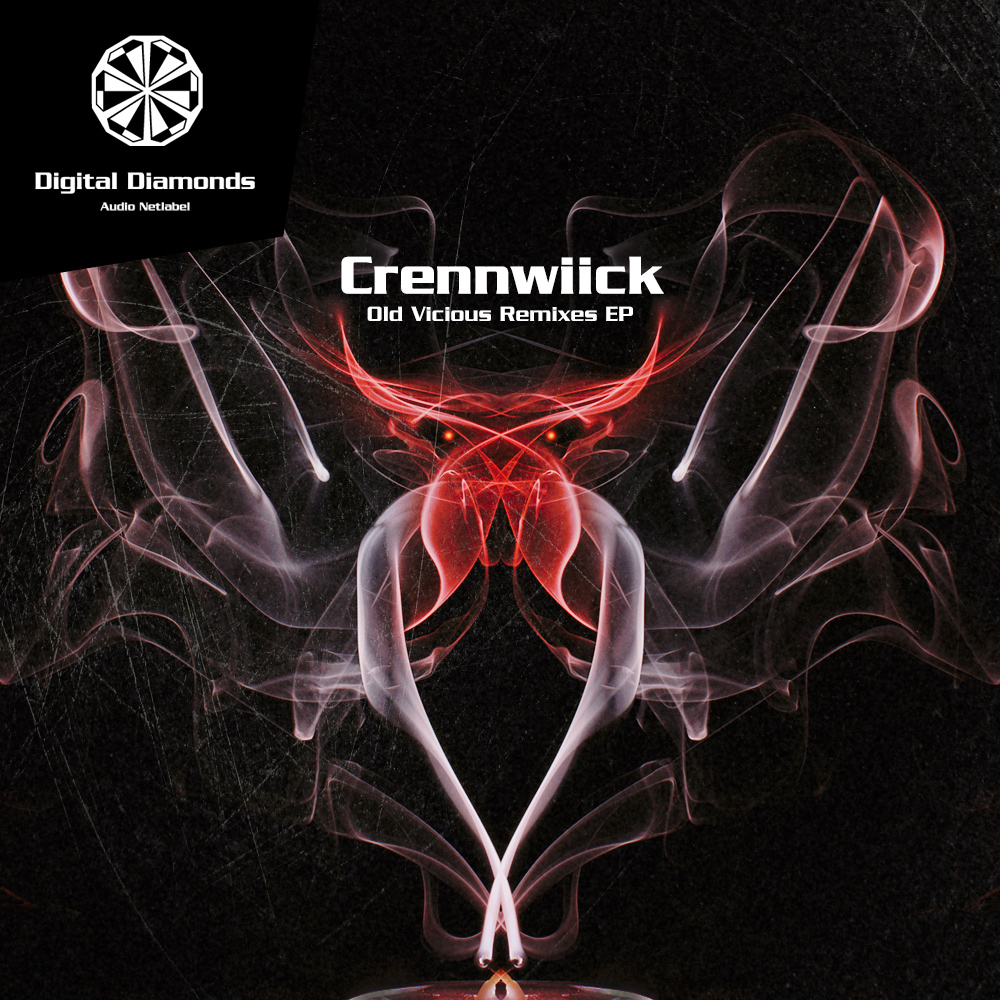 Crennwiick - Old Vicious Remixes EP
Catalogue: DigitalDiamonds045
Format: EP
Released: January 2016

Old Vicious can be marked as a Digital Diamonds classic. A track by Crennwiick formerly released on Digital Family Vol. 4 compilation.
Now it gets a smooth refresh by Flembaz, a progressive touch by Trilingo and finally some trancy flavour by Welovebass.