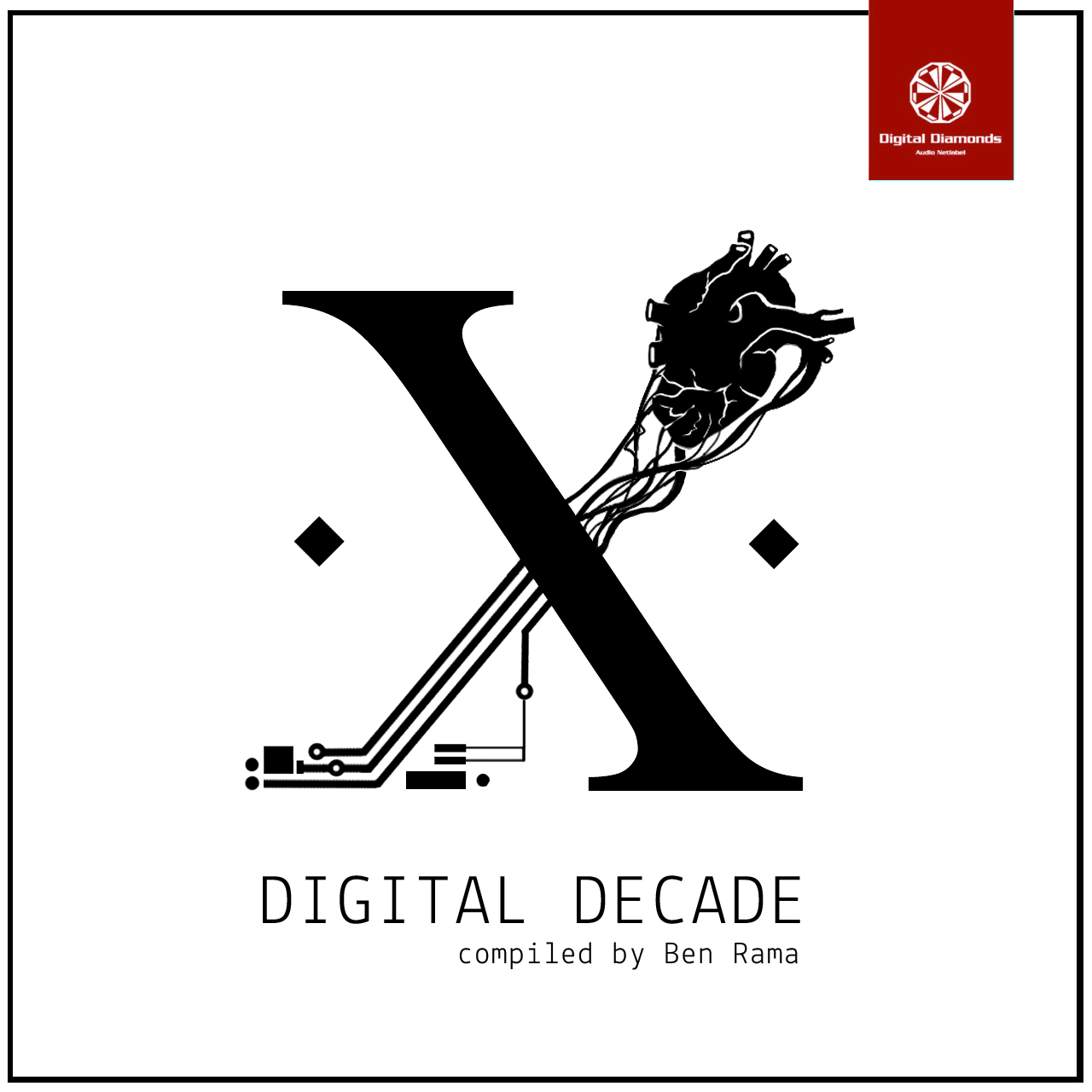 Catalogue: DigitalDiamonds050L
Format: Compilation
Released: September 2017

Digital Diamonds is proud to present 'Digital Decade', an ambitious release that celebrates the label's 10 years of activity in the underground scene and being run by Alic.

Compiled by Ben Rama, 'Digital Decade' features 10 exceptional remixes of memorable tracks from the label's extensive back catalog, expertly crafted by Digital Diamonds artists both past and present. As one of the scene's more active proponents of 'psychedelic techno', it's no surprise that this sound is well represented here. Backed up by some progressive leaning numbers that don't shy away from melodies, this well-rounded release will appeal to fans from across the techno spectrum.