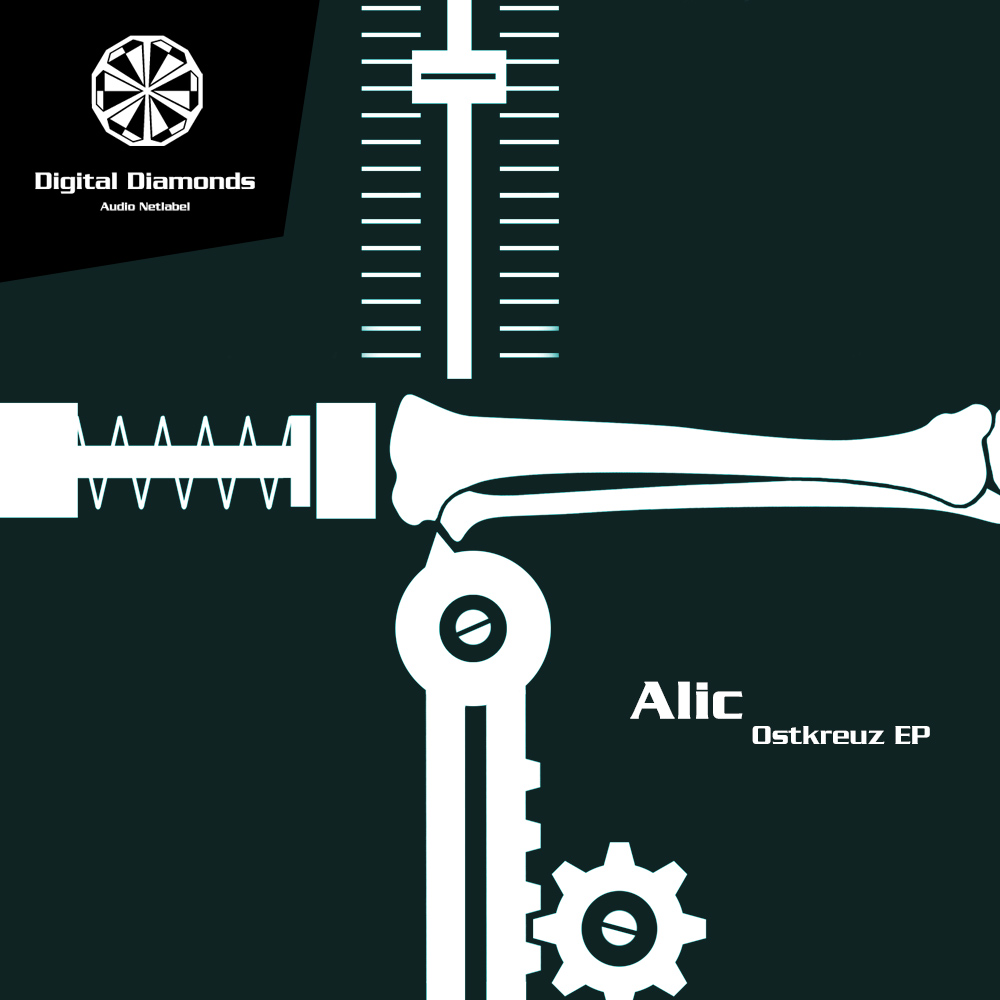 Catalogue: DigitalDiamonds047X
Format: EP
Released: July 2016

Alic launches their 'Ostkreuz' now as a free release on Digital Diamonds! Packed with three outstanding remixes by Trilingo, Crennwiick and Monogram you get what you are waiting for.
This is a special release in corporation with <link http: netlabelday.blogspot.de _blank external-link-new-window externen link in neuem>Netlabel Day 2016!