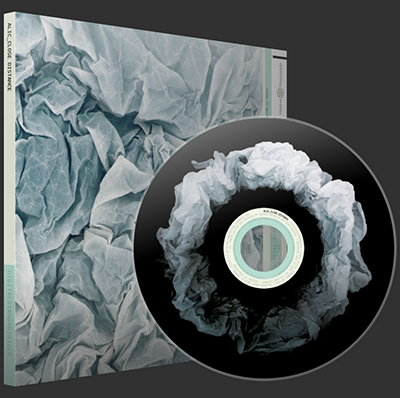 Catalogue:
DigitalDiamonds032CD / DigitalDiamonds032L
Format: Album (CD + digital)
Artwork: Kounterpart
Released: March 2014
"Close Distance" is the first album by Alic. After 9 years of releasing tracks on different labels like Nachtstrom Schallplatten, Boshke Beats Records, Horns And Hoofs Entertainment, Soundmute Recordings and many more, Alic hits the floor with 11 massive and unreleased tracks.
Ranging from powerfull Techno over to Acid and always spiced with their typical psychedelic elements, "Close Distance" is on the mission to hit your mind.
"Close Distance" is available as free digital release and as a limited CD-Edition with three exclusive bonus tracks and full artwork!

CD (Limited edition with 3 exclusive bonus tracks!)