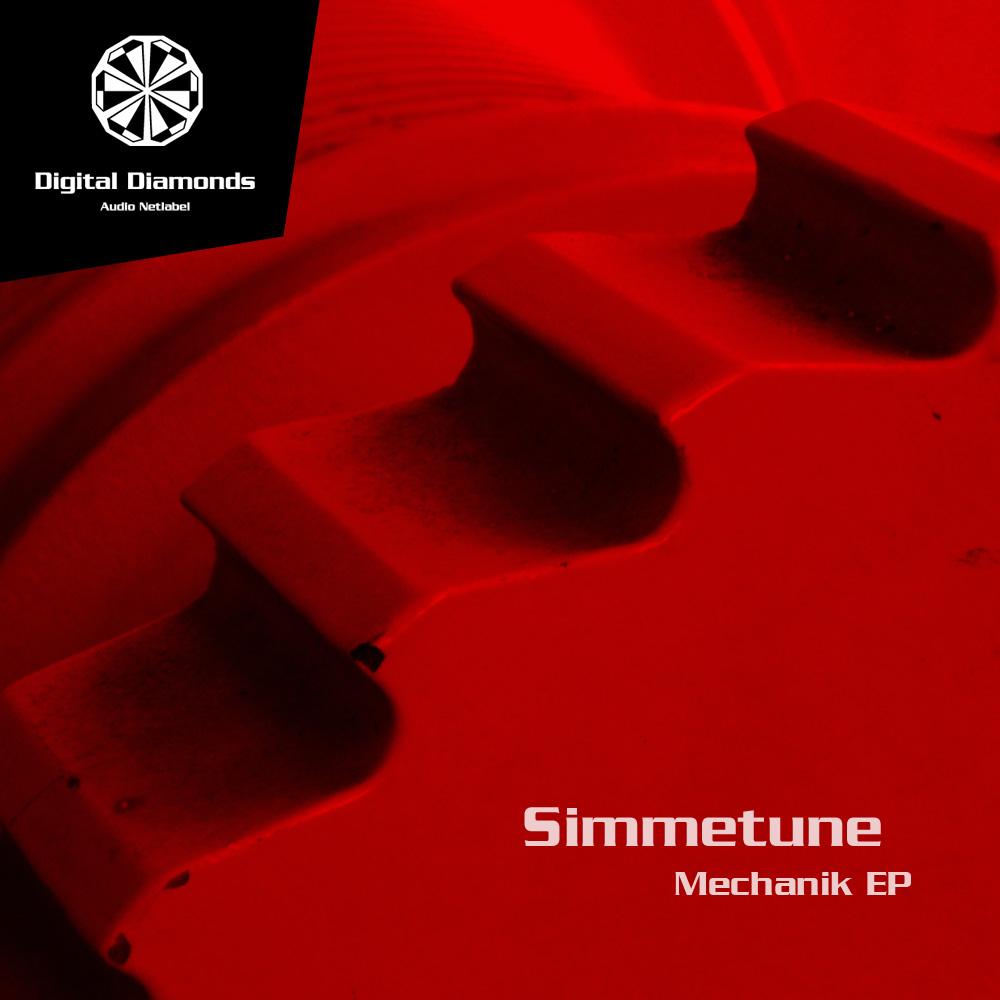 Simmetune - Mechanik EP
Catalogue: DigitalDiamonds001
Format: EP
Released: January 2007

Simmetune presents his very first EP here on Digital Diamonds.
Get covered by his pads and clear percussion. Get in touch with deep and intensive atmosphere but be careful - the blasting percussions return you back to the ground...