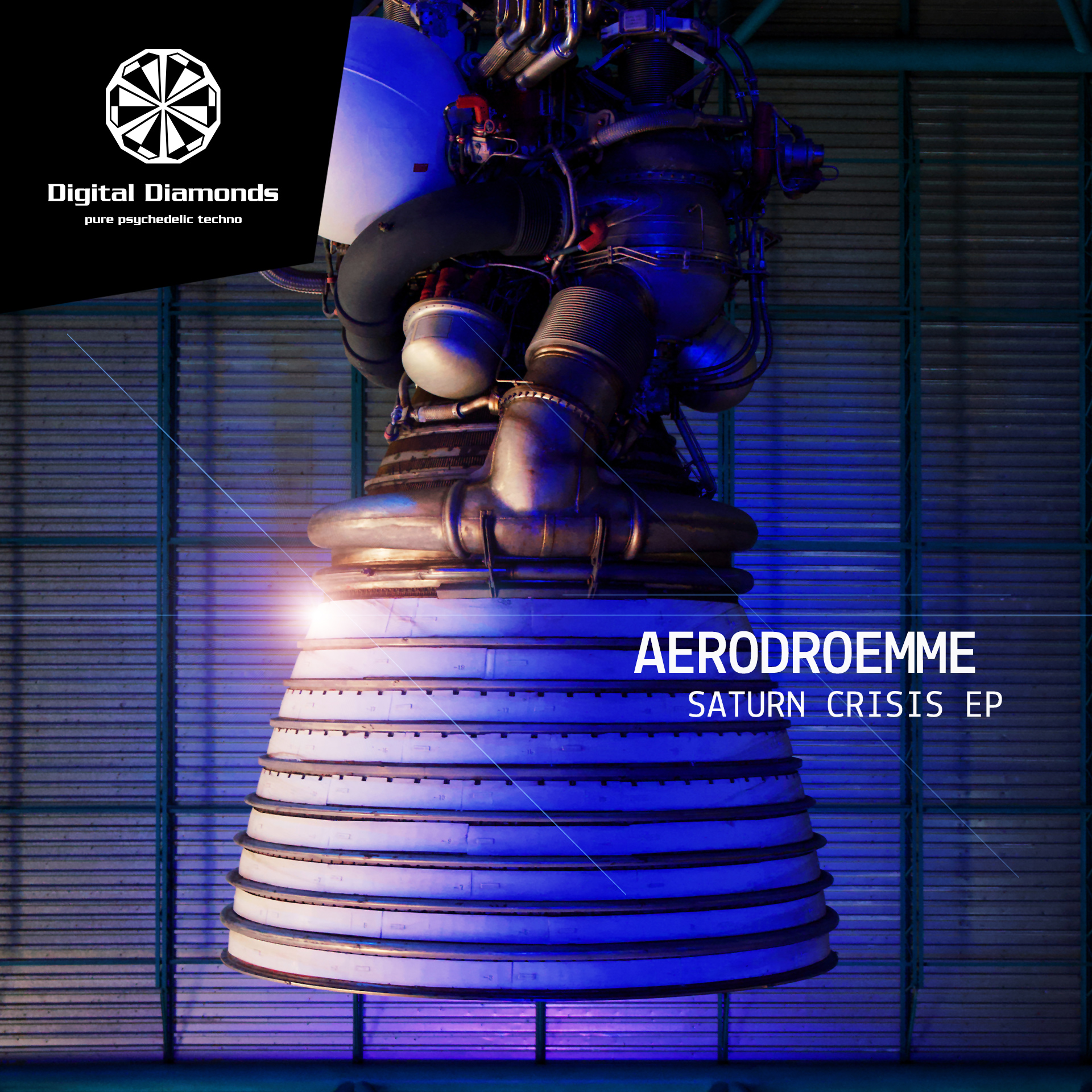 Aerodroemme - Saturn Crisis EP
Catalogue: DigitalDiamonds102
Format: EP
Released: November 2023

Introducing 'Saturn Crisis EP' by Aerodroemme: A Techno Odyssey from Canada. This release is not just a collection of tracks; it's an interstellar saga, a testament to their artistry, and a call to all Techno enthusiasts to join them on this voyage. You'll feel the intense gravitational pull of each track, drawing you deeper into the mesmerizing world of Aerodroemme's sonic innovation. Get your spacesuit and propulsion ready, because this is a ride you won't want to miss!