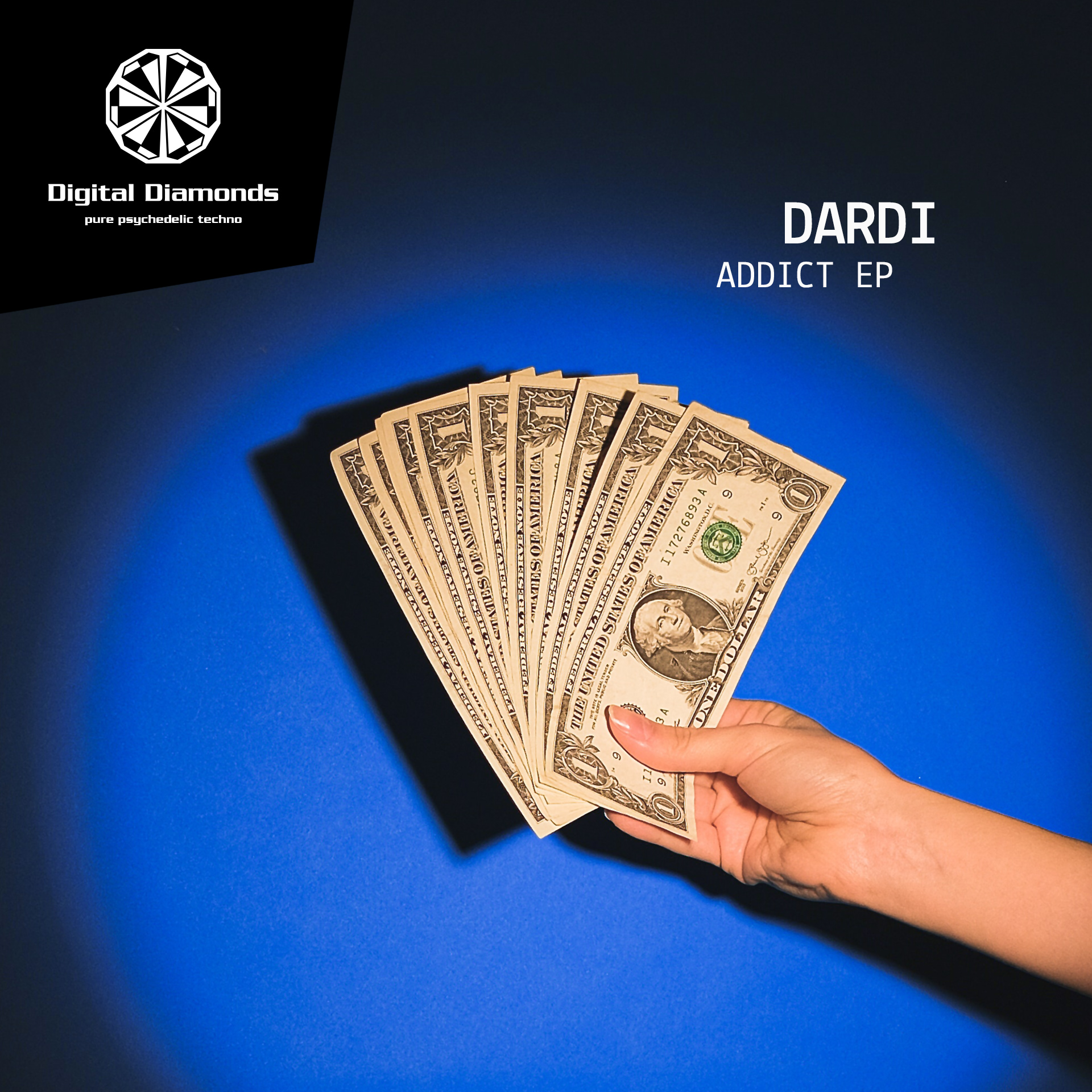 Catalogue: DigitalDiamonds101
Format: EP
Released: October 2023

Get ready to embark on a musical journey like no other! Dardi, the trailblazing electronic artist, is set to release his second EP on Digital Diamonds titled "Addict". Packed with three sensational original tracks and four mind-blowing remixes by Astro Pleasure, Joonmack, Crennwiick and Ruls.
Don't miss the chance to be part of this electrifying musical experience. Grab your headphones, turn up your PA, and let "Addict" take you on a journey that will keep you coming back for more.