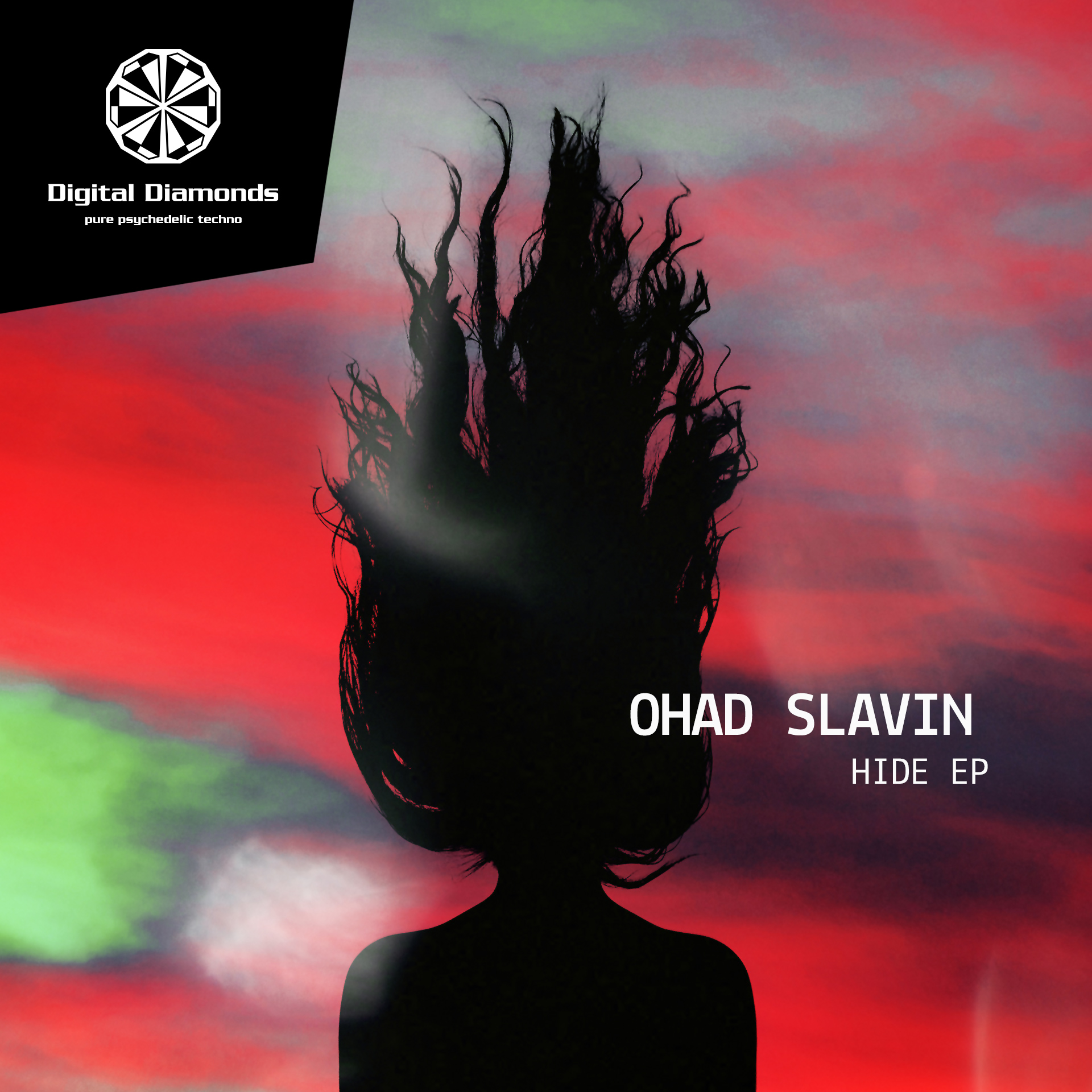 Catalogue: DigitalDiamonds099
Format: EP
Released: June 2023

We are excited to announce Ohad Slavin's new downtempo EP, "Hide". The title track is a meditative and mesmerizing exploration of soundscapes, taking the listener on a journey of emotion and introspection. The EP also features two remixes of "Hide", both of which bring a unique flavor to the track. Timboletti's version brings a lush and ethereal atmosphere while Fieldy's remix brings a dubby groove to the track, making it a perfect addition to the dancefloor.
We invite you to explore the sounds of "Hide" and its remixes and experience the deep and powerful journey that Ohad Slavin has crafted for us.