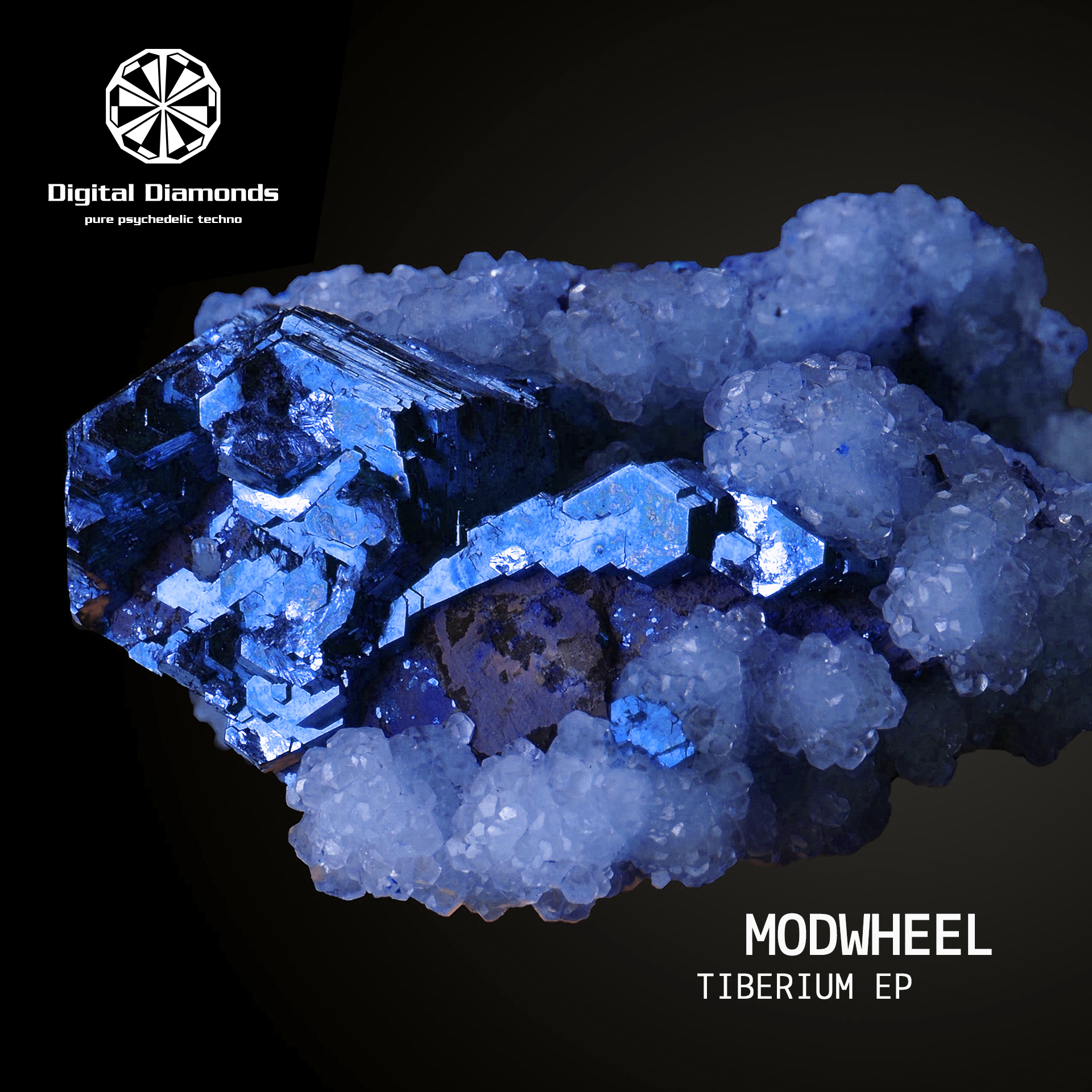 Catalogue: DigitalDiamonds098
Format: EP
Released: April 2023

With its body-bending beats and hypnotic melodies, Modwheel takes you on 4 journeys through acid minimal. His signature sound blends perfectly with the acid genre, creating a sound that is both familiar and new. The Tiberium EP is a must-have for any fan of acid, and a statement to Modwheel's talent and creativity. So turn up the volume and let Tiberium take you out for a dance!