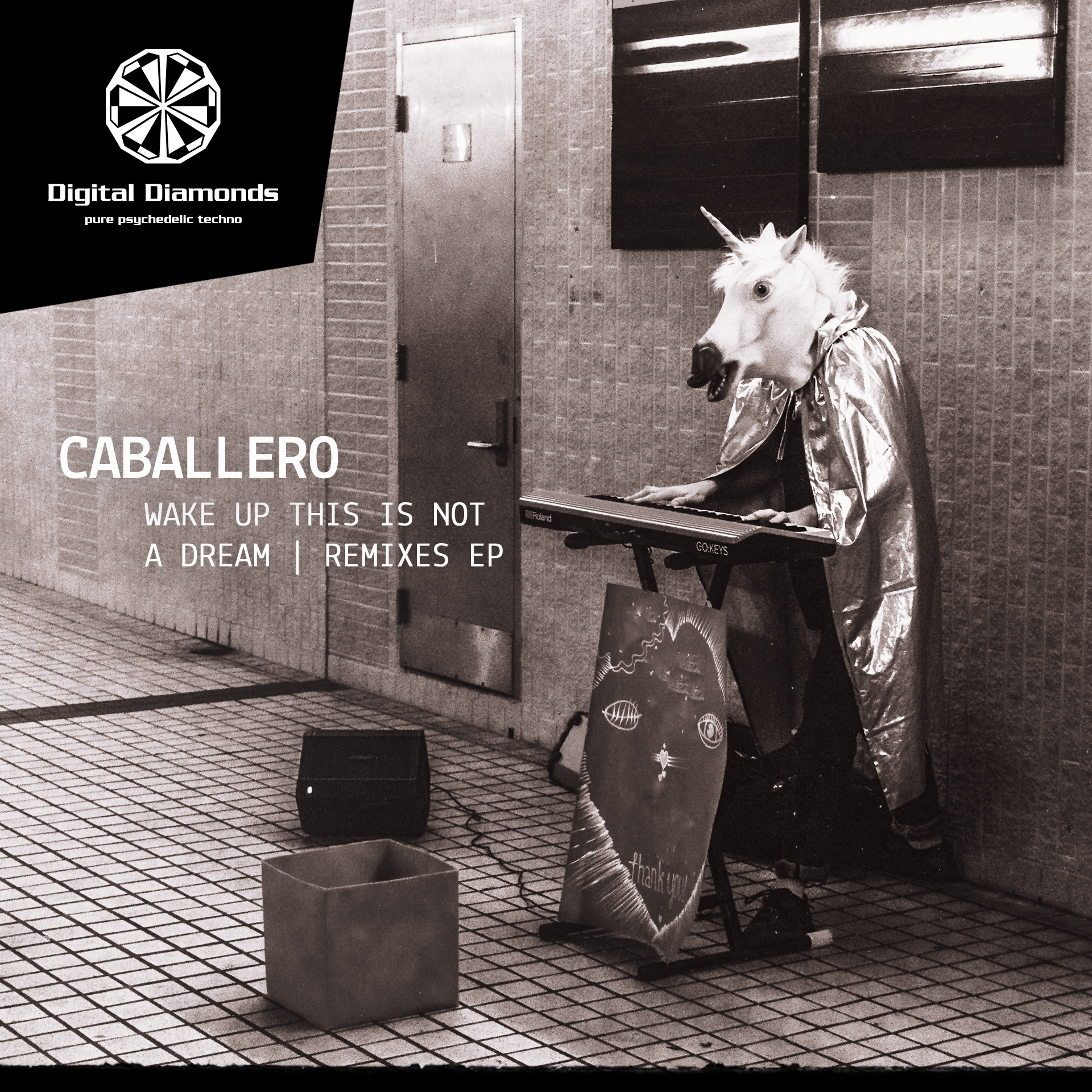 Caballero - Wake Up This Is Not A Dream Remixes EP
Catalogue: DigitalDiamonds095
Format: EP
Released: December 2022

Time has come for our last release in 2022. This time it's a remix EP of Caballeros track 'Wake Up This Is Not A Dream' w/ 5 exclusive interpretations by Kleiman, Mexcalito, Nuke Town, NOID, DX BRazil. Something between Progressive House and Melodic Techno, but still on the psy-side of life. The original track has been released on VA Digital Family Vol. 9 - compiled by Alic.