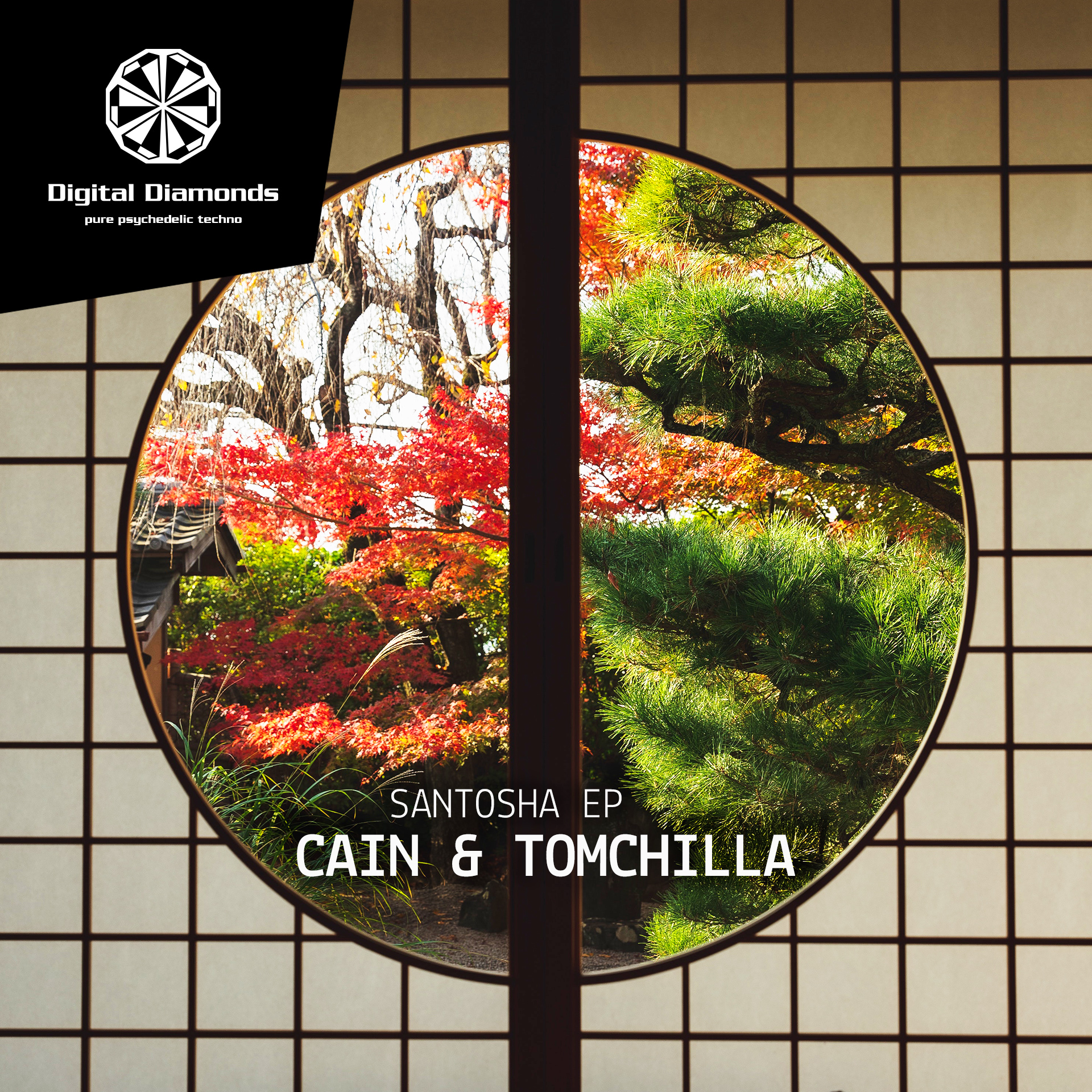 CAIN & Tomchilla - Santosha EP
Catalogue: DigitalDiamonds086
Format: EP
Released: August 2021


Summer finally arrived and here in Digital Diamonds we are excited to receive the warmest days of the year with Santosha EP. Tomchilla & Cain from Australia join forces to deliver an exceptionally lush and smooth expedition into uncharted psytechno bushland. Supporting in the remix department, Ebony Williams along with Andertwin introduce us to their beautifully crafted renditions of a brilliant track that will surely rock the dancefloor, any day, at any time.