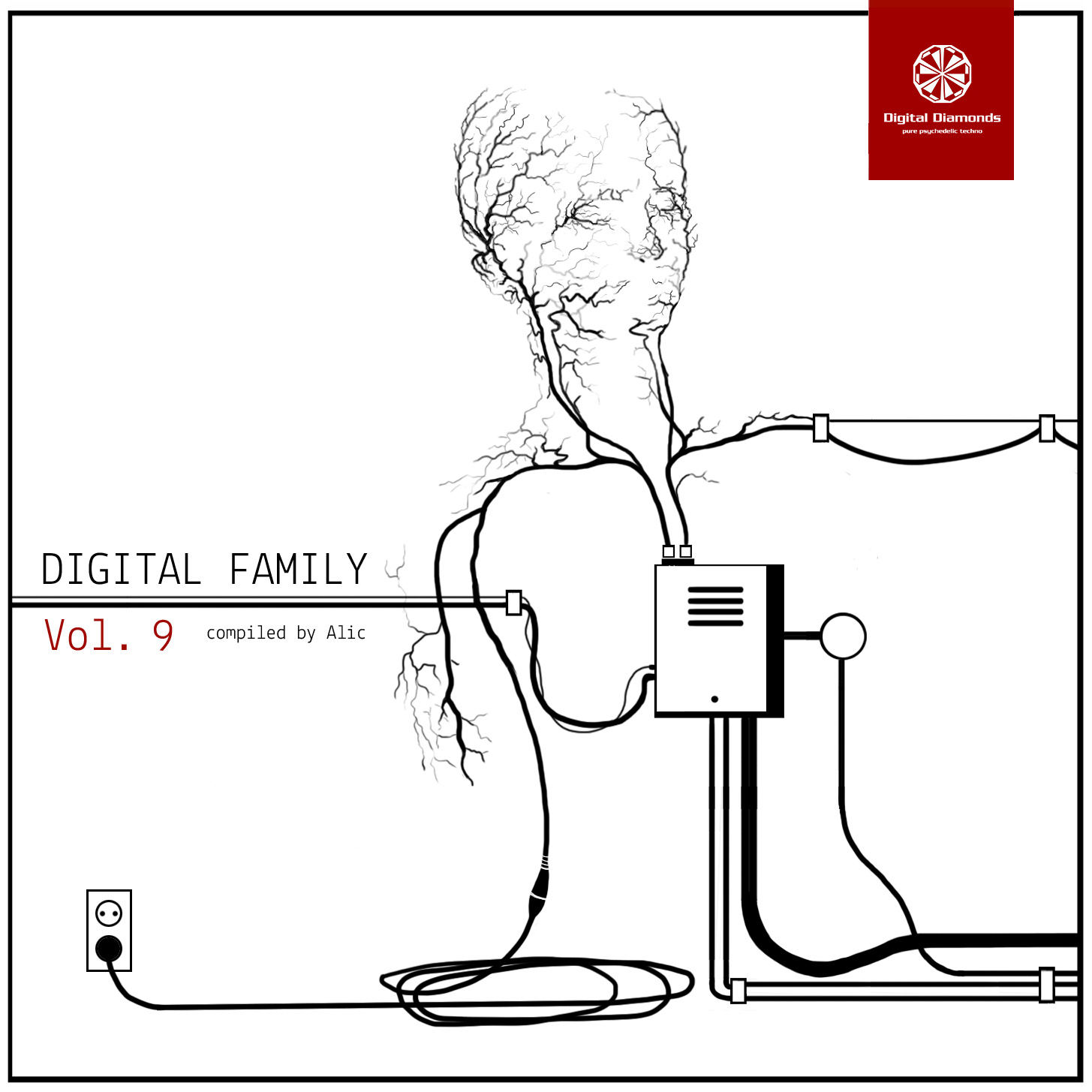 V.A. - Digital Family Vol. 9
Catalogue: DigitalDiamonds082L
Format: Compilation
Released: February 2021


Here we have 9 worlds connected through the mystic intelligence of a musical language passed down through the ages purely for your listening pleasure. Digital Family Vol. 9 is diverse and cultured, adding sophistication to our ever-evolving discography. Buried in this cultural hub of psychedelic techno you'll find vivid soundscapes, mind-opening minimal and pumping progressive foretold through brilliant production rigour. Be mesmerised. Dive in.