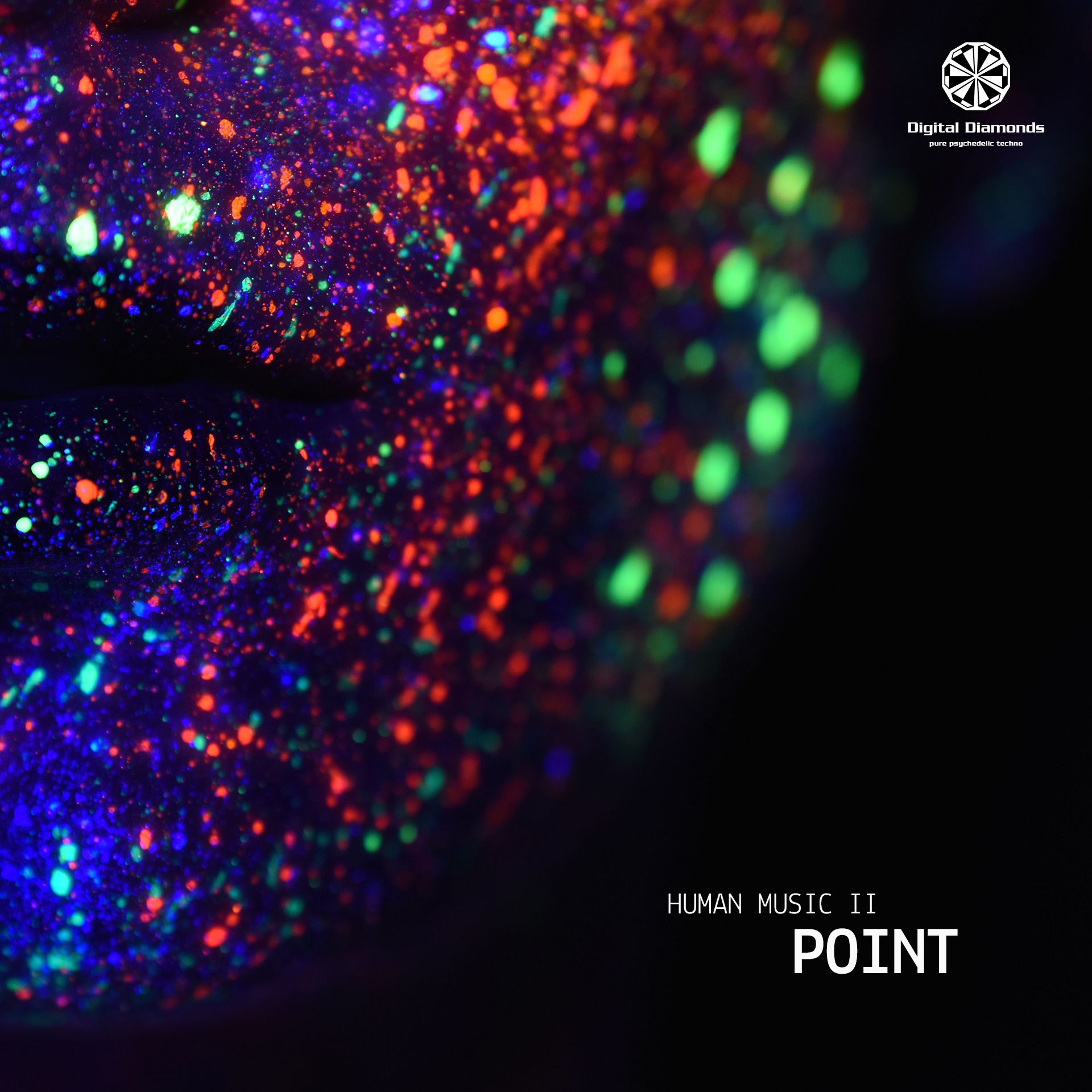 Catalogue: DigitalDiamonds081L
Format: Album
Released: December 2020


We are honoured to present Point's latest full-length album, the sequel, Human Music II. Point (GER) continues to present his signature style at an incredibly high calibre. Call it a blend of 80's-futuristic-space-electronica containing hints of progressive techno and house, if you will. His precision sound pallet consists of 808's, retro-analog synths, fidgety percussion and lush, gravitating reverbs. He weaves these tone colours in a daring and delicate manner while leading you on an eluding quest to the centre of a multi-dimensional digital mirage. Plugin and feed yourself to this slow-burning soundtrack.