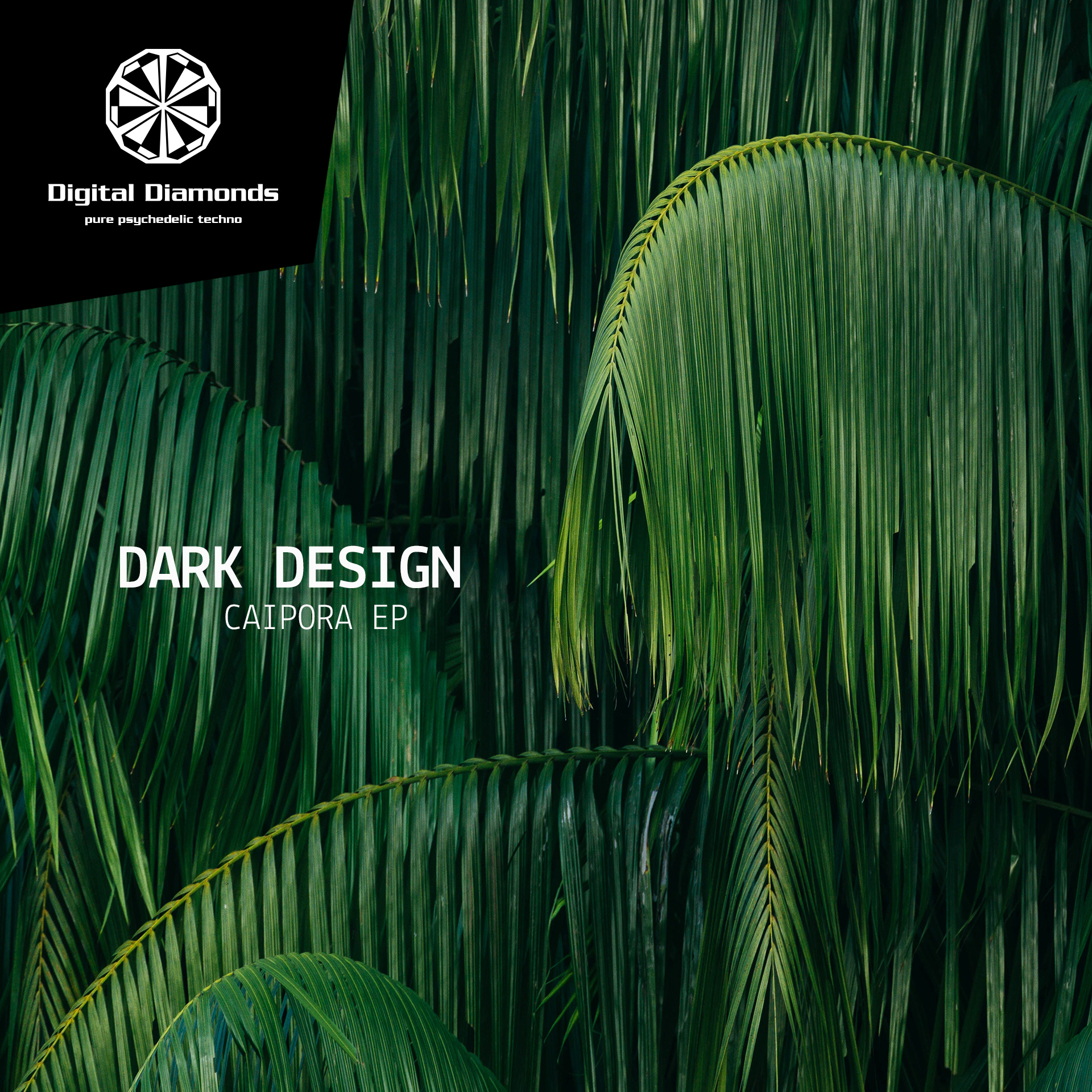 Catalogue: DigitalDiamonds080
Format: EP
Released: November 2020


Dark Design unleashes this forest-dwelling EP, Caipora, into the wild. Also hailing from Melbourne (AUS), Unknown Concept and Jedidiah feed us two outstanding remixes. The original track is cinematic in sound design, contained by spacious textures and trails along with warm analog synths. In contrast to the electronic sounds, there's a natural balance with world percussion and organic foley. Both remixes lend creative ingenuity to the EP. Unknown Concept brings the heat with his driving, big room prog techno and Jedidiah lays down utterly cerebral psychedelia. This EP is for those lost in the jungle and is the vines between psychedelic techno, progressive and deep house.