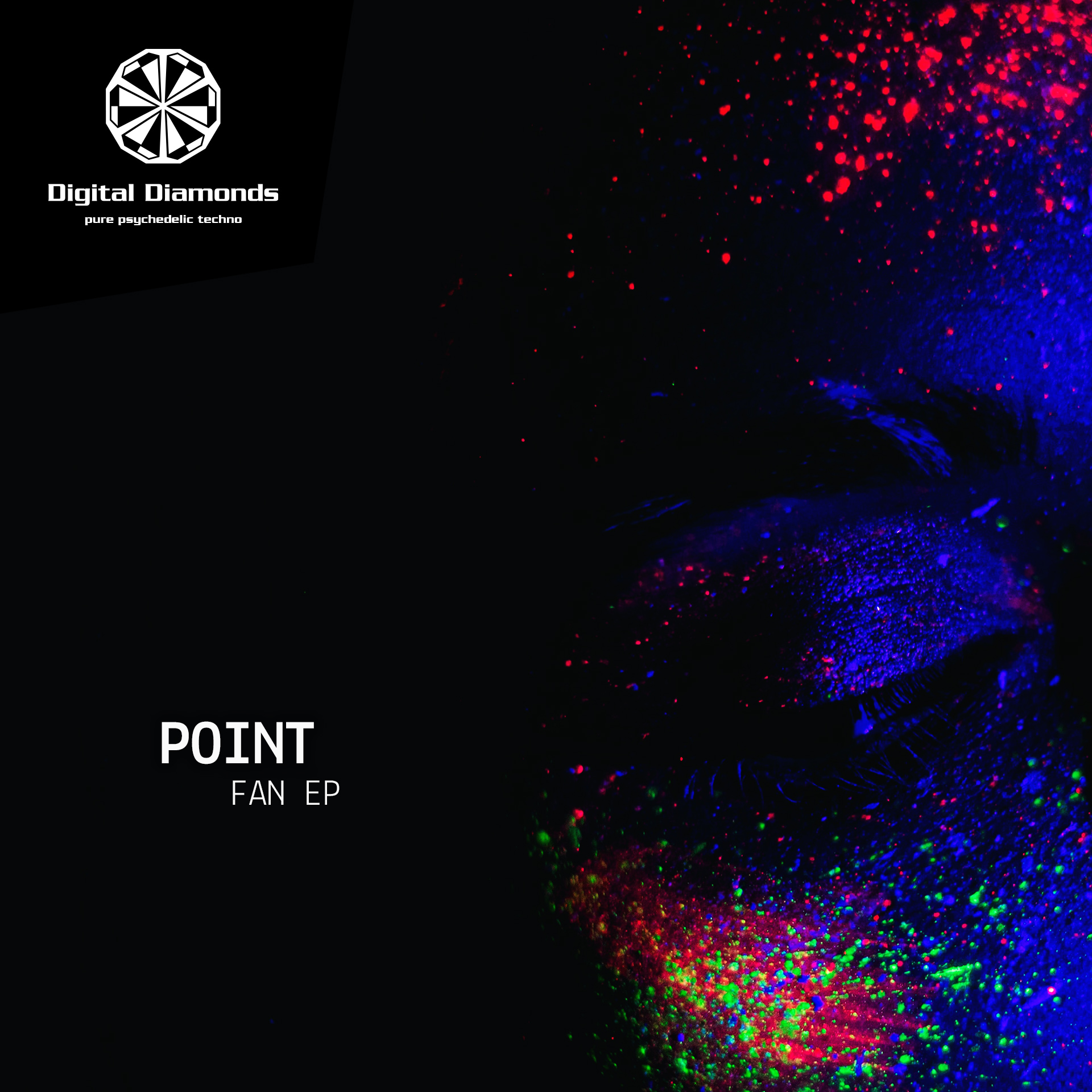 Catalogue: DigitalDiamonds079
Format: EP
Released: October 2020


Fan EP, by Point (GER), is the harmonious soundtrack to your boundless life. Through tender sincerity, he shapes another prodigious concoction of warm, invigorating textures. This carefully plucked sound pallet contains understated retro synths, consuming crescendos and diverse drums, wrapped around three genre-defiant tracks. Lay back and be swept away with nostalgic bewilderment. The EP is an appetizer for his album Human Music II coming by the end of 2020.