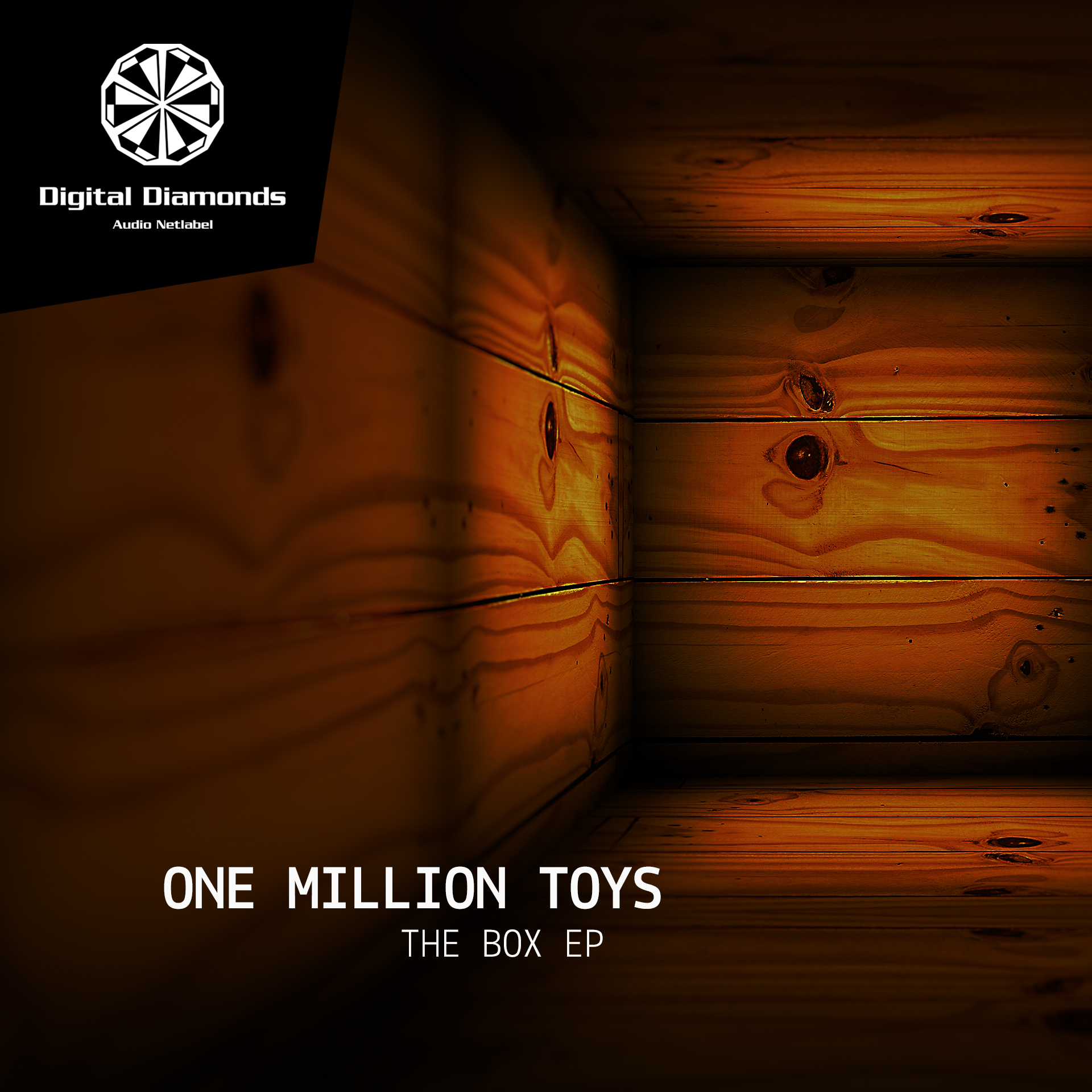 One Million Toys - The Box EP
Catalogue: DigitalDiamonds074
Format: EP
Released: May 2020

Israeli physicist/engineer, One Million Toys, propels us into the unfamiliar with The Box EP. From start to finish of this journey we're confronted with cleverly constructed contrasts. Compositionally, we're sent into orbit with euphoric builds-ups then hurtled back to earth with knife-edge drops. Texturally, it's torn between the overtly digital and the soothingly organic. Overall, it's a compelling mix of synth-techno, house and electronica that will coax you into a timeless abyss, matched perfectly with Unknown Concept's (AUS) profoundly elevated remix of the title track.