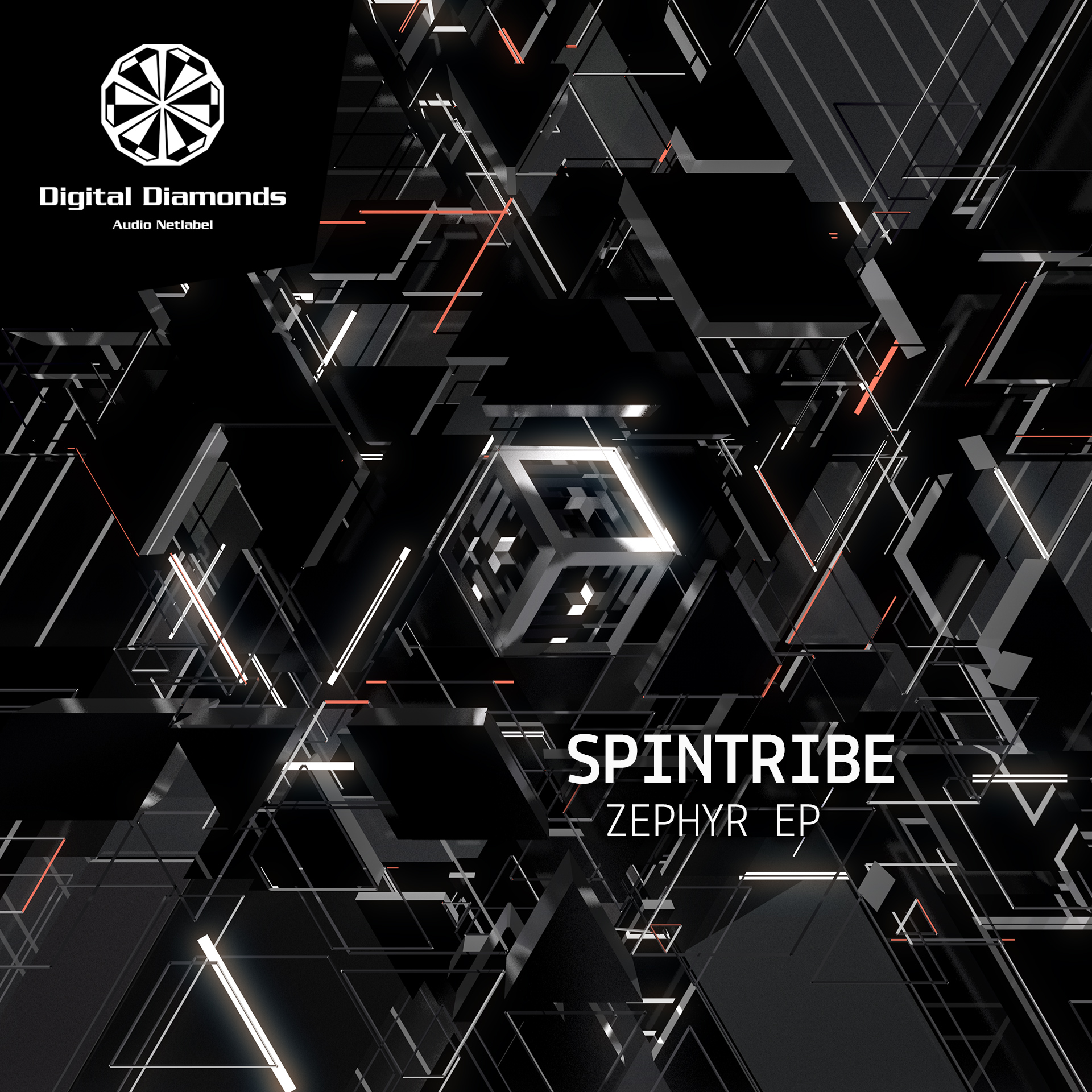 Catalogue: DigitalDiamonds073
Format: EP
Released: April 2020

Zephyr EP houses a complete Russian take-over from the likes of Spintribe and LAVR. Sprintribe reinforces their particular, crossbreed of retro progressive techno intertwined with African rhythms and funky house that sounds like it's the result of robotic dinosaurs getting down. On remix duties, LAVR provides us with textbook, zenonesque precision. From his space station, he commands cinematic breaks, dark stabs and fluid grooves. Zephyr EP is well-rounded in its broad approach to the underground, psychedelic sound.