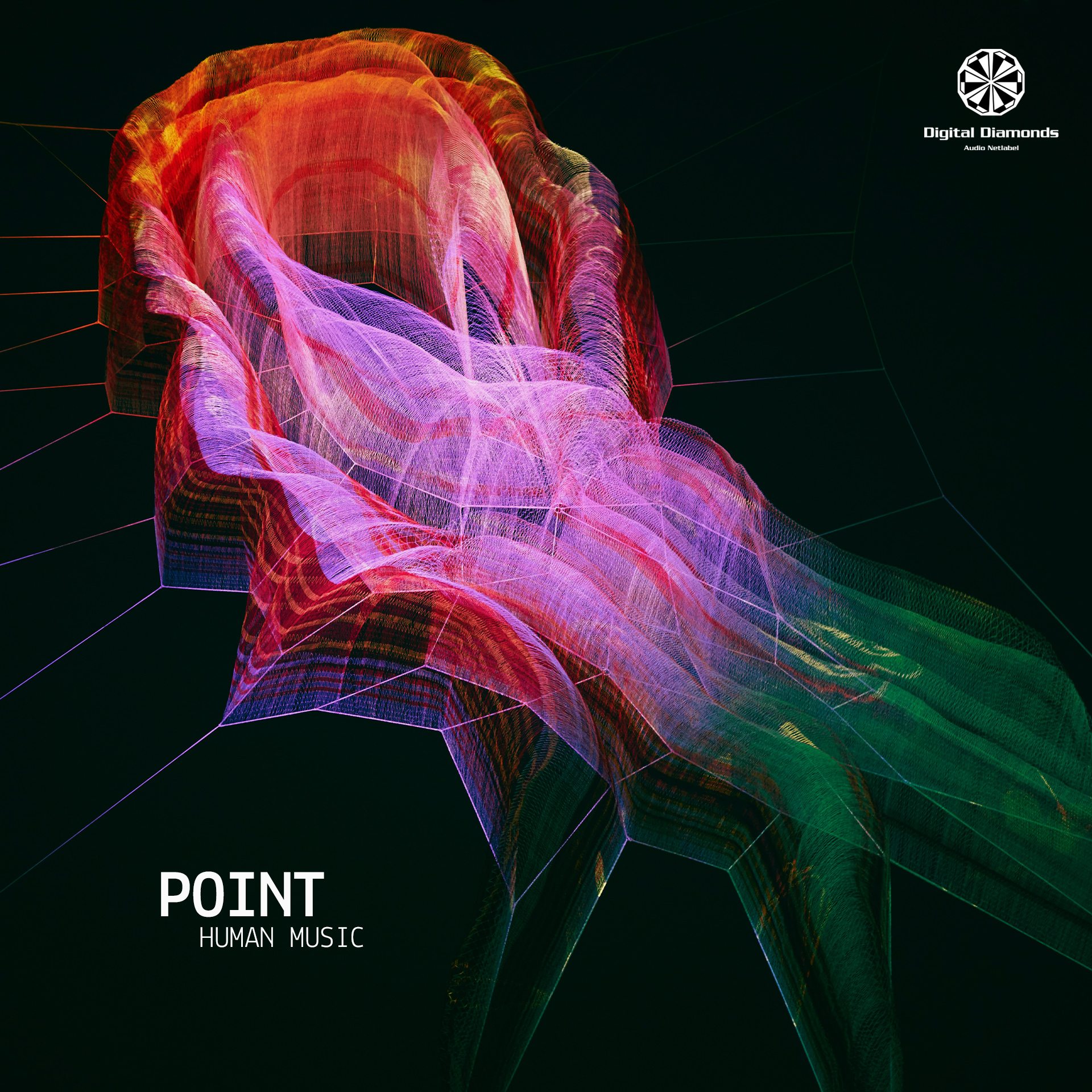 Catalogue: DigitalDiamonds069L
Format: Album
Released: December 2019

Point's (GER) album, Human Music, is undefinable. It's a lesson in sound design, expressively presented as a new breed of intelligent dance music. Its warm, rich and supple analogue textures will immediately engage you while meshing you between ripples of hybrid genres. Compositionally, it carefully progresses into symphonies of sombre etherealness then morphs into pronounced primordial rhythms. His third LP is a veracious nourishment of the soul and will have you feeling like you are standing on the edge of the earth.