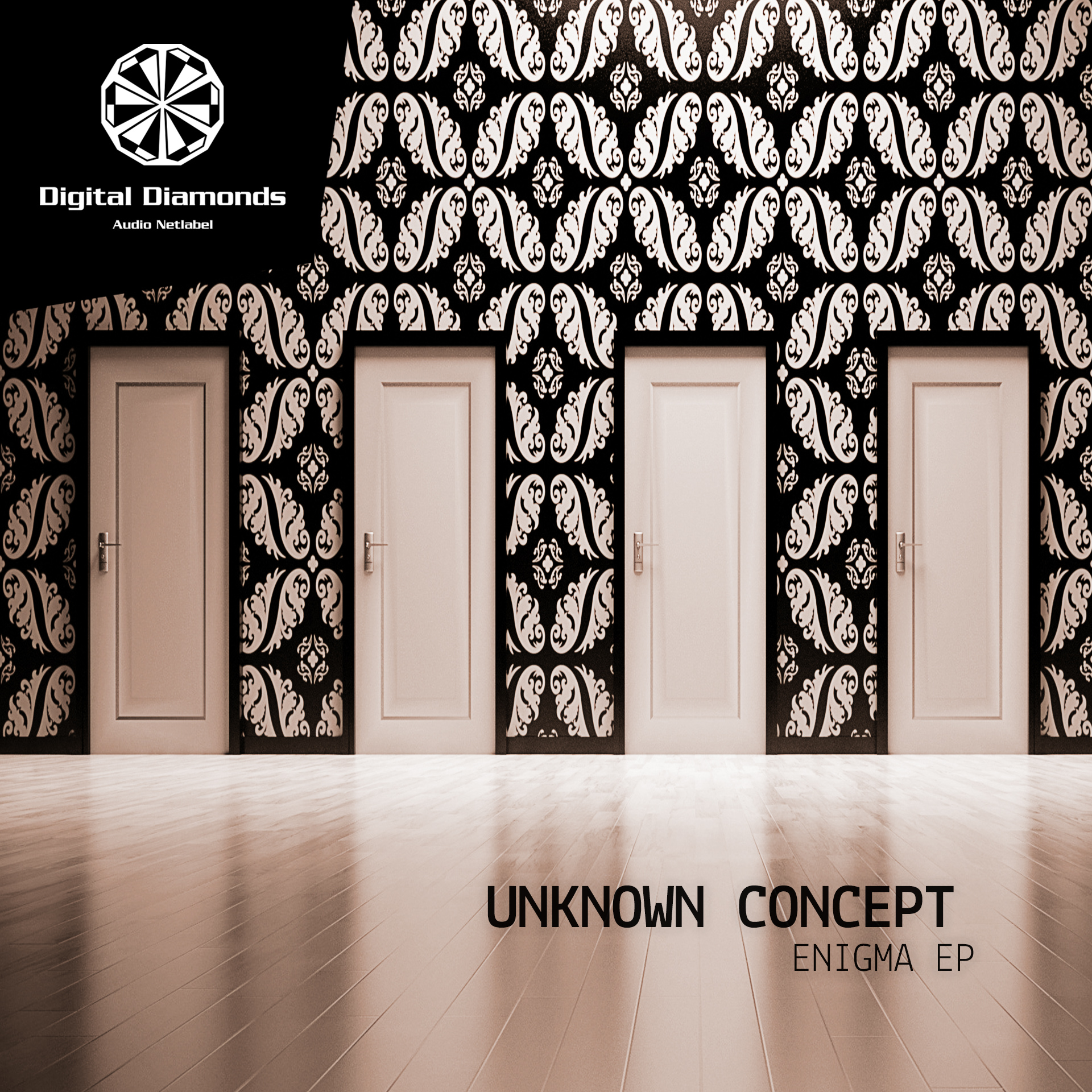 Unknown Concept - Enigma EP
Catalogue: DigitalDiamonds067
Format: EP
Released: September 2019

Digital Diamonds proudly presents Unknown Concept's (AU) debut release. Enigma EP is strikingly exciting in its chunky production, which creates anticipation through seamless composition and layering. From start to finish it doesn't let up, consistently delivering a big room techno sound that meets a progressive, voyage experience. Your senses will be summoned by laser beam synthesis, dark and stormy effects, forceful bass lines and witty, call and response melodies. We foresee big things to come from this Aussie underdog and his stylish sound. Upon listening a deeper trance will ensue.