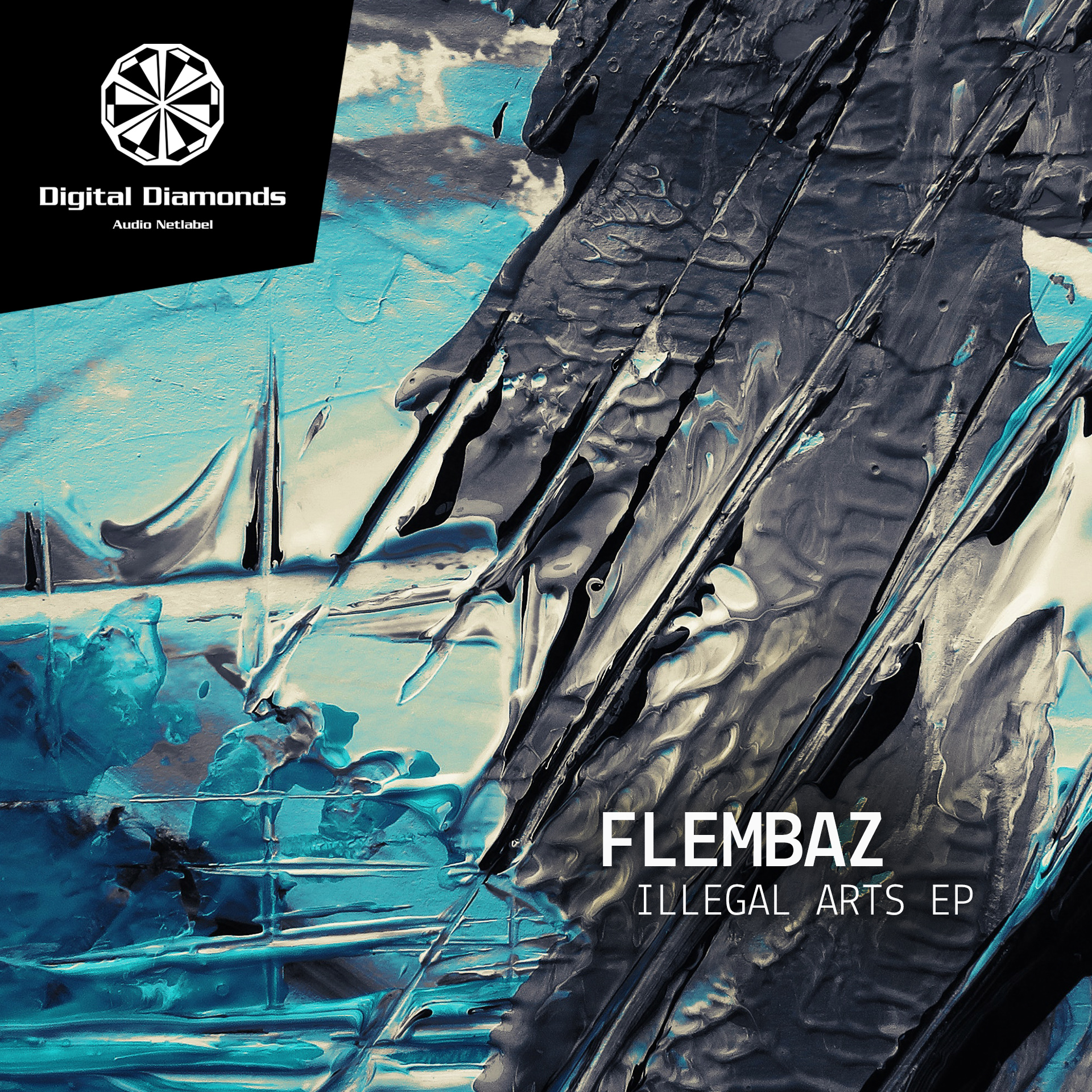 Flembaz - Illegal Arts EP
Catalogue: DigitalDiamonds066
Format: EP
Released: August 2019

Illegal Arts EP holds a bold range of genre defiance, with influences ranging from outer-space, acid techno to low-fi, industrial house to yet discovered arcade, jungle techno. There's never a dull moment with their unusual composition, beautiful dissonance, warm grooves, eerie textures and mischievous approach to progressive techno. Be prepared for something special as this 80's, New York hip-hop inspired EP propels you into the next dimension.