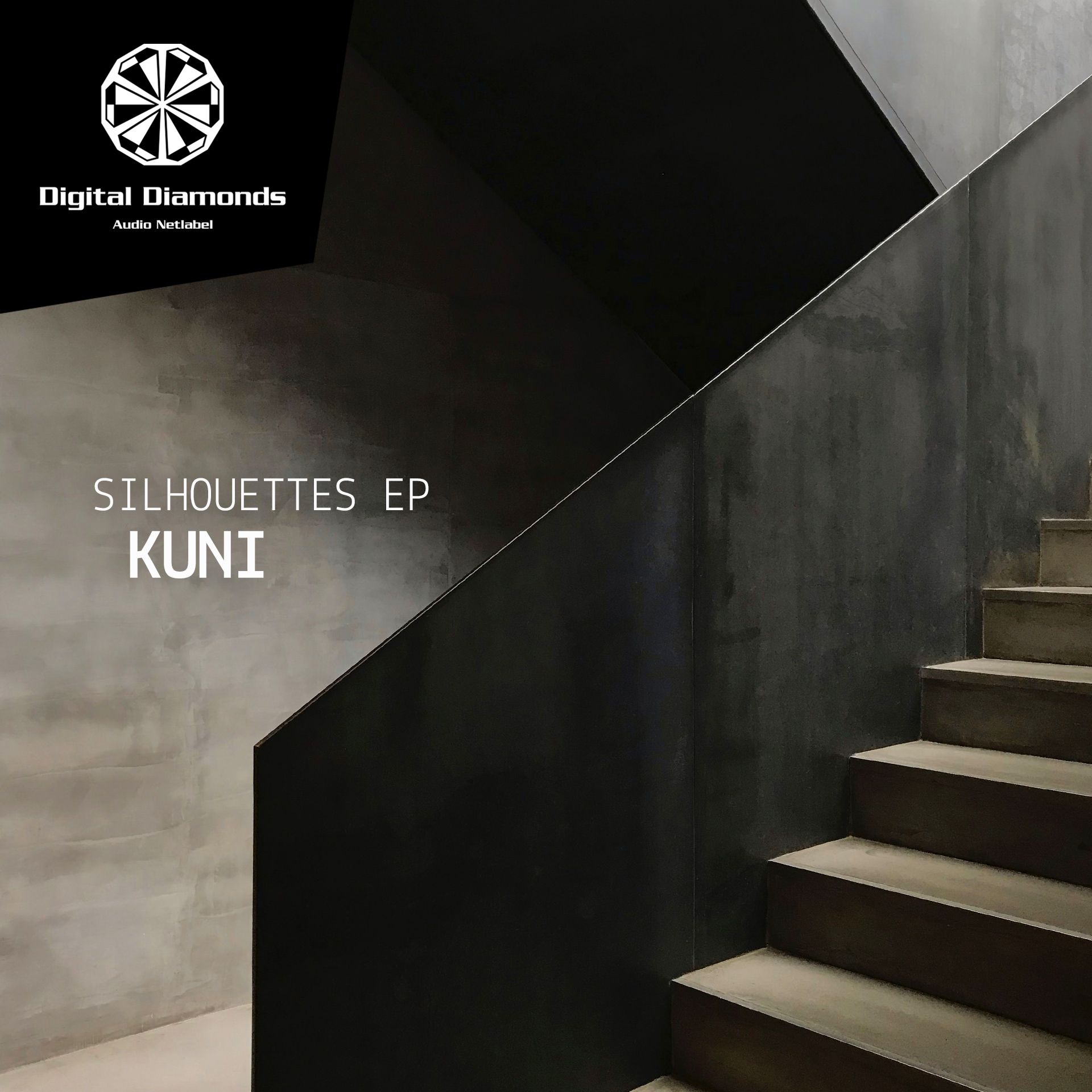 Catalogue: DigitalDiamonds061
Format: EP
Released: March 2019

A big welcome to KUNI from Australia! KUNI explores both digital and natural sound, weaving through various musical genres. A hybrid creature with bass-driven grooves, tribal rhythms, evolving soundscapes, and hypnotic, pulsating beats. His debut EP "Silhouettes" is a musical gem with four dance floor tracks, each track with its own character and story. It also sheds some light on KUNI's upcoming cross-over album "Coalesce" here on Digital Diamonds!