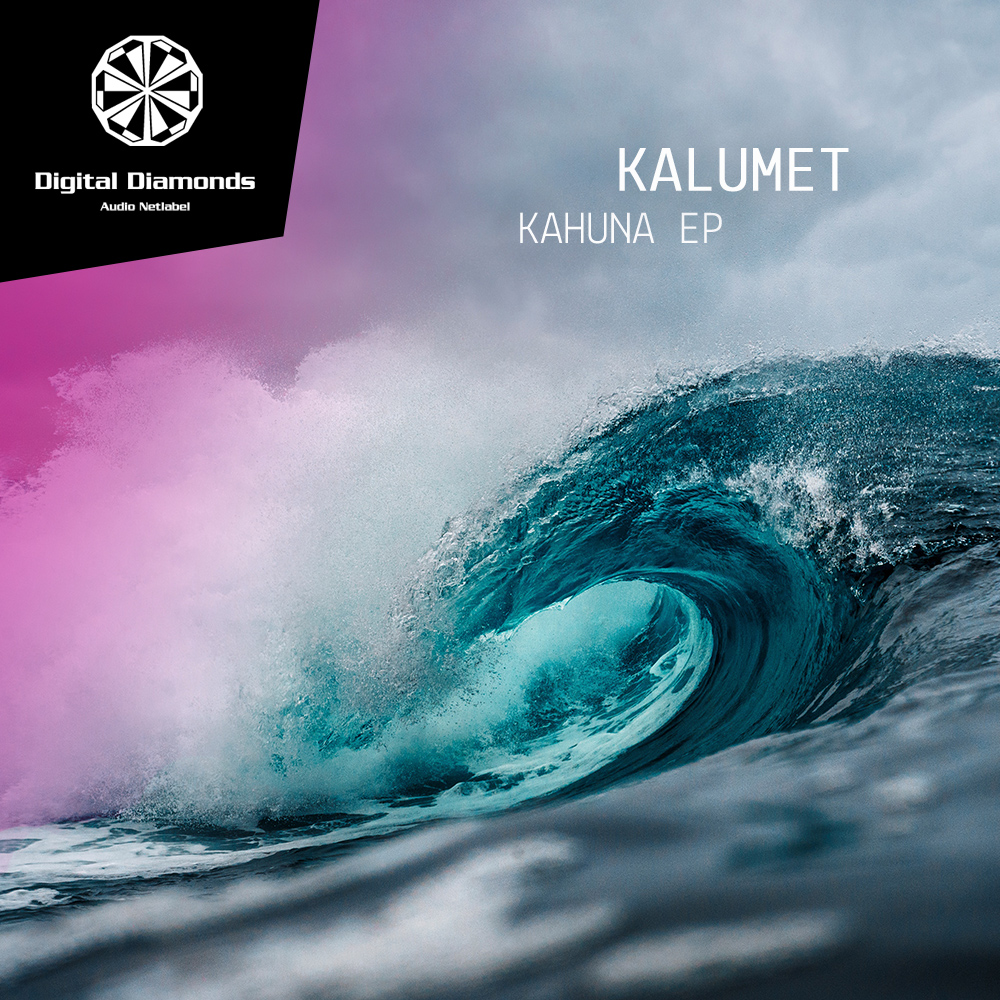 Catalogue: DigitalDiamonds060
Format: EP
Released: February 2019

Kalumet is back! The label veteran brings us his long awaited EP, delivering 3 original tracks and one remix. Each track is a refreshing wave of cutting edge music. The First Wave is tribalistic, the Second Wave is pumping, and the Third Wave is hypnotic. For the final track, the First Wave is waxed and polished for a deluxe retreatment by Immortal Sun. Each wave combines into a swelling sound trip into the deep!