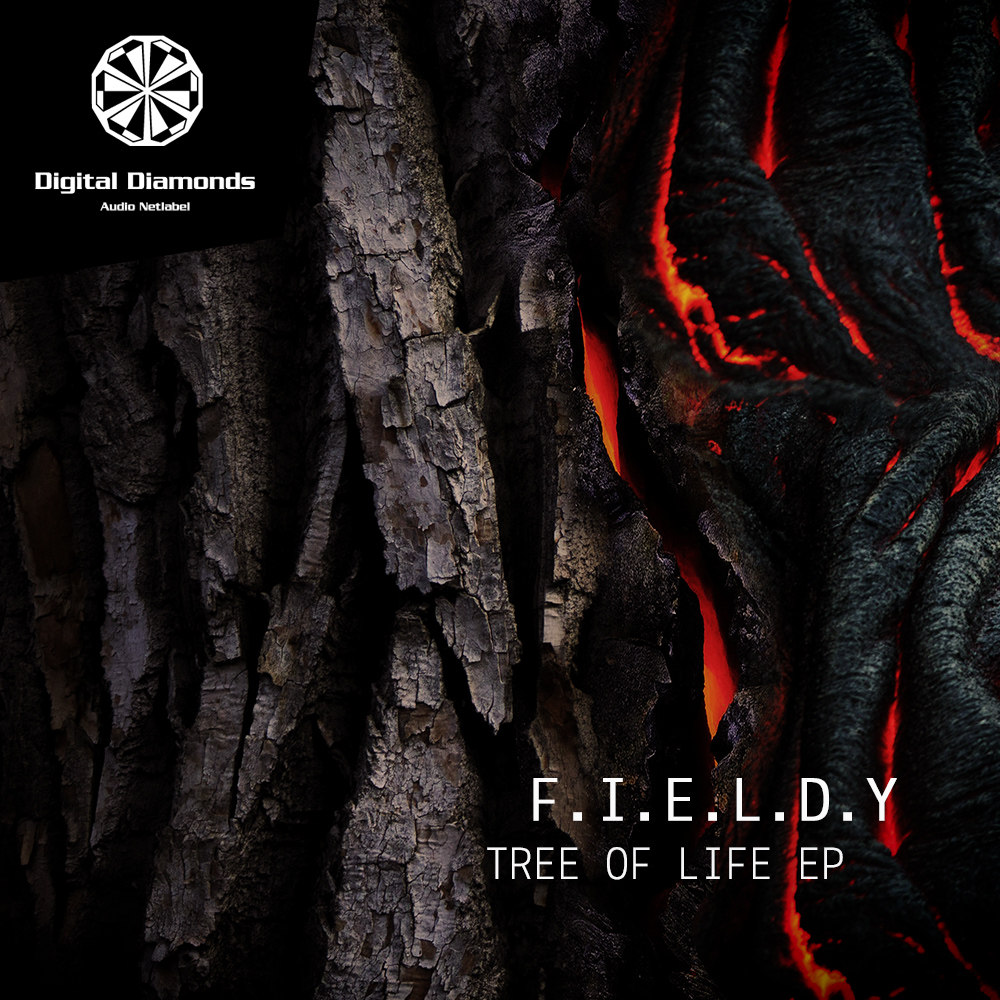 F.I.E.L.D.Y - Tree Of Life EP
Catalogue: DigitalDiamonds058
Format: EP
Released: November 2018

Debut release on Digital Diamonds by F.I.E.L.D.Y from Bahnwärter Thiel/, Wannda, Munich. And it's a very special one, a homage to three different installations and art cars at Afrikaburn 2017. All track titles pay tribute to the camps and crews, where F.I.E.L.D.Y had the pleasure to play: slow and deep driving minimal techno at the Tree Of Life, immersive tribalistic atmospheres at The Dragon, a hypnotic and trippy interpretation of the Play at The Haupbahnhof by Wanderzrikus feat. vocals by Mo Libretto. Last but not least the title track get's pimped up by a melodic remix by 959er. Desert tech at it's best!