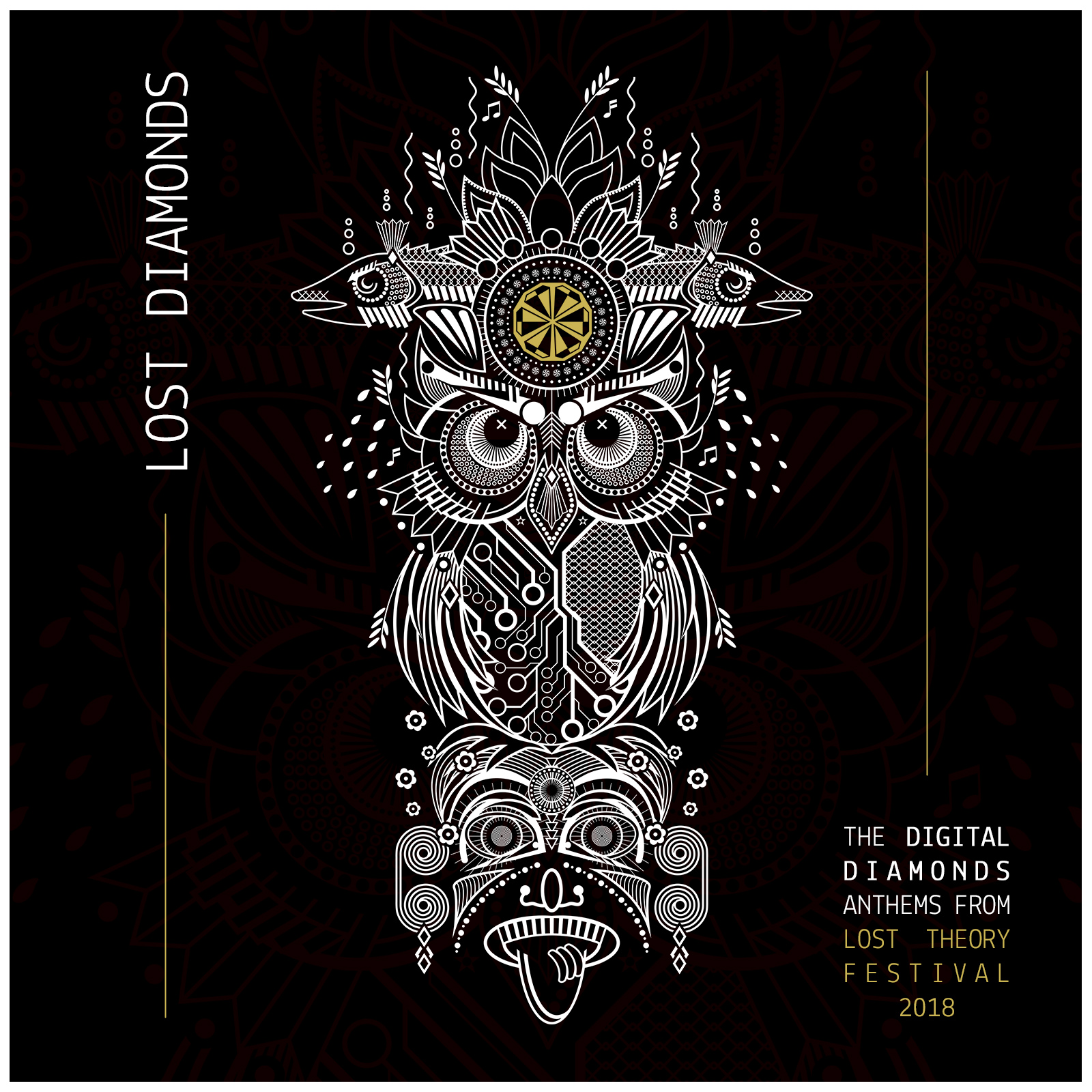 Catalogue: DigitalDiamonds056L
Format: Compilation
Released: June 2018

Digital Diamonds presents eleven exclusive anthems from all of their artists performed at Lost Theory Festival 2018 in Spain, carefully selected by labelheads Alic.
Get ready for thrilling sounds, undiscovered, but yet not lost diamonds, shaped by Alic's progressive style. A feast for all lovers of the pure Digital Diamonds sound!