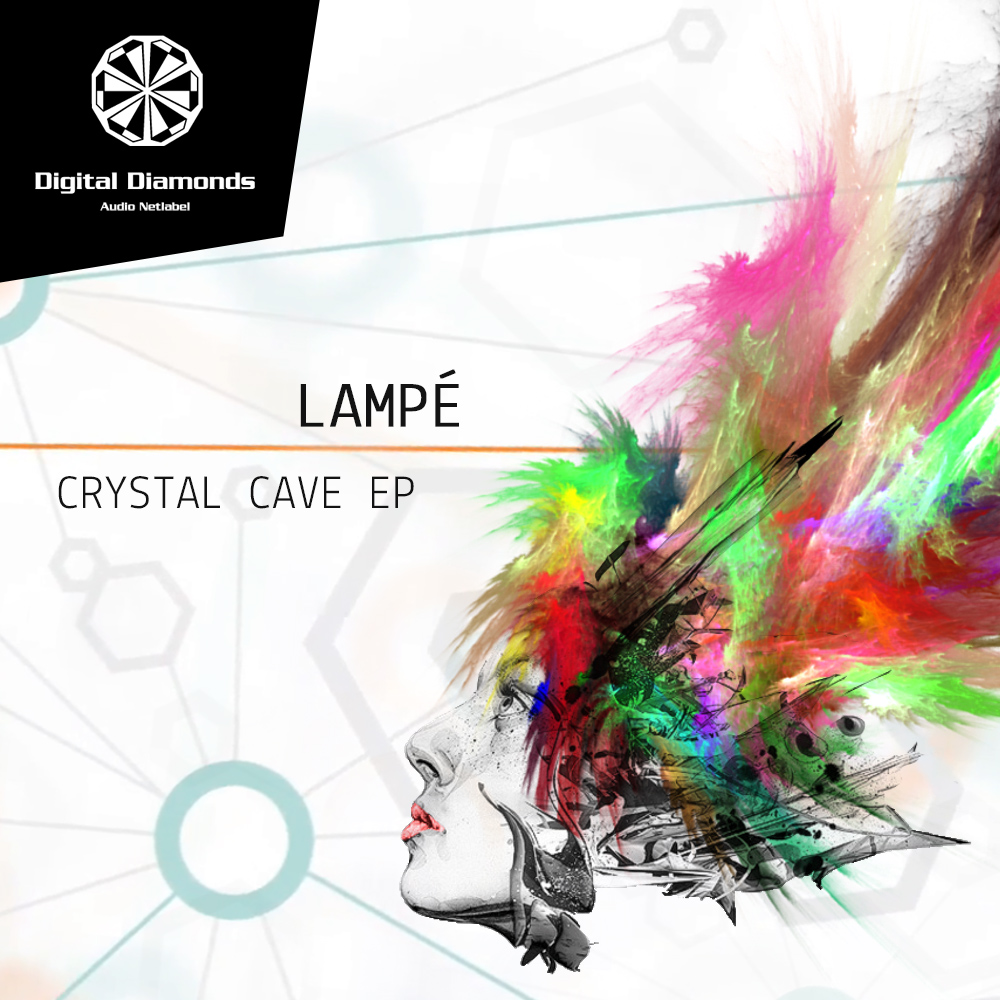 Catalogue: DigitalDiamonds055
Format: EP
Released: May 2018

When it comes to fat beats designed to drive a dancefloor nuts, Lampés music is what you are looking for. A thrilling bass pumping straight into your guts, accompanied by well-crafted sounds to cheer to, this EP fits well into the selection of any DJ willing to set a crowd on fire.
The Crystal Cave EP features three brand new tracks by this artist from Hamburg, whose output is difficult to pinpoint. Lampé manages to create a perfect blend from Techhouse and Trance, spiced up with UK House and electro elements difficult to resist.
The EP is completed with a sensational remix of Alic's "The Host", masterminds of the Digital Diamonds label, transforming their track into an unstoppable rollercoaster.