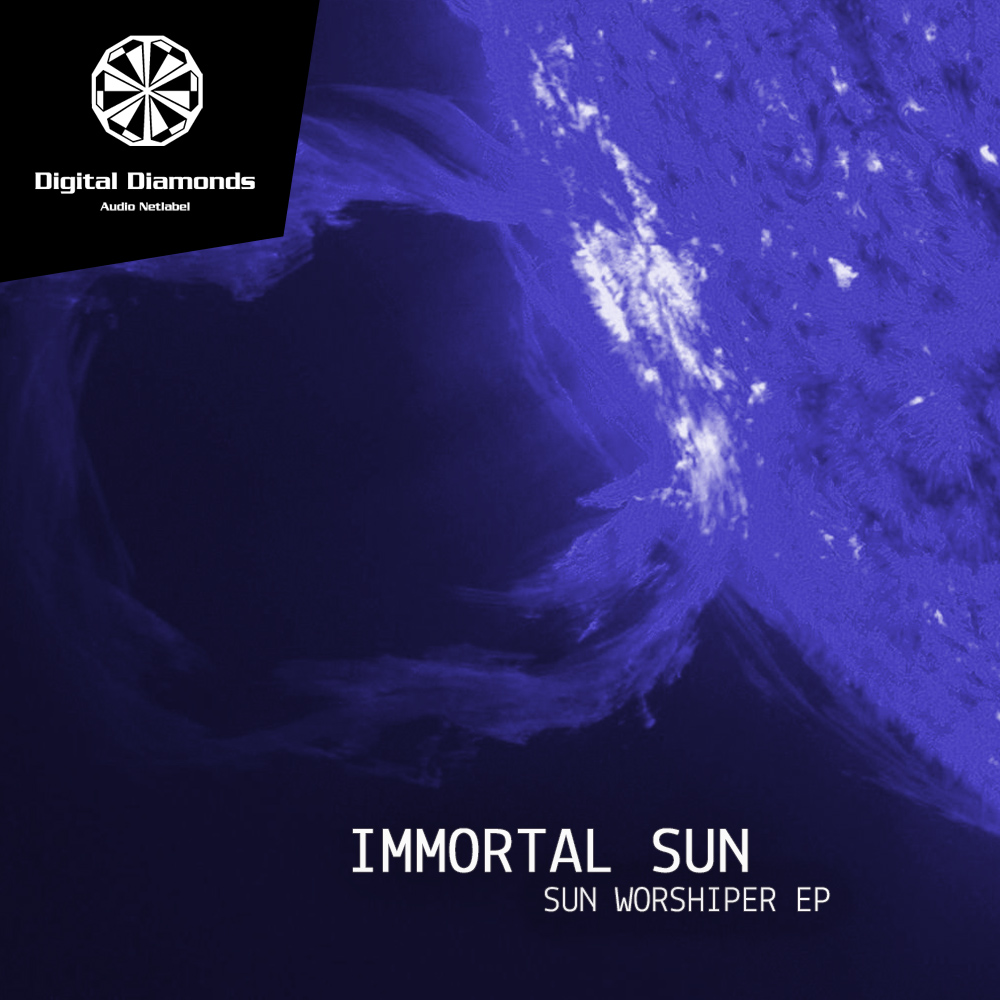 Immortal Sun - Sun Worshiper EP
Catalogue: DigitalDiamonds051
Format: EP
Released: November 2017

Debut EP by Immortal Sun on Digital Diamonds! After releasing on Techgnosis Records, Immortal Sun delivers 4 fresh, exciting and groovy tracks, with that pinch of psychedelic. An innovative fusion between Progressive Minimal & Microhouse, cutting edge Melodic Techno!