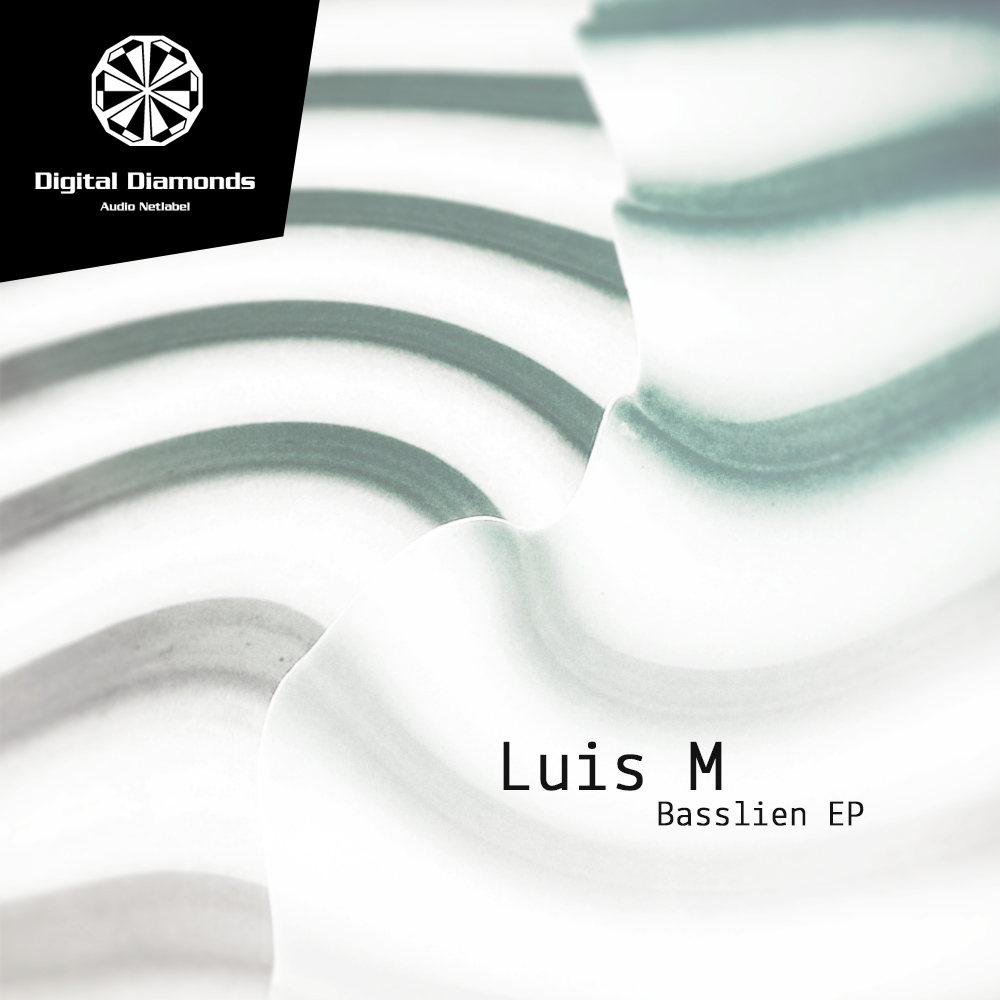 Catalogue: DigitalDiamonds048
Format: EP
Released: October 2016

Listen to the first EP of Luis M on Digital Diamonds. This man knows how to combine smooth rolling basslines with an excellent psychedelic setting driving forward.
Ken Zo gives on a huge remix of the title track a great impression how to deal with sounds.