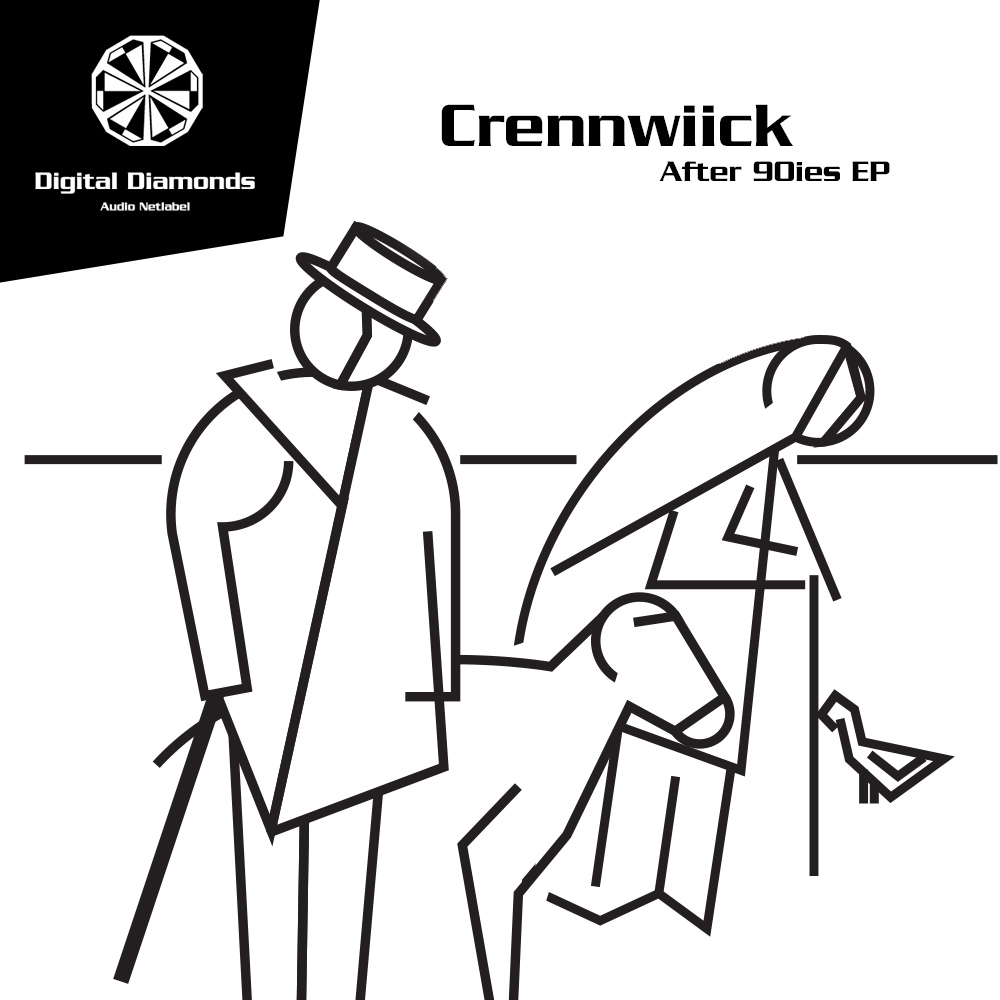 Crennwiick - After 90ies EP
Catalogue: DigitalDiamonds041
Format: EP
Released: April 2015

Music to dance with your body and feel with your soul. A song as a tribute to the grandfathers of Crennwiick and to the golden decade of electronic dance music.

After 90ies is a collaboration between great friends and excellent musicians.