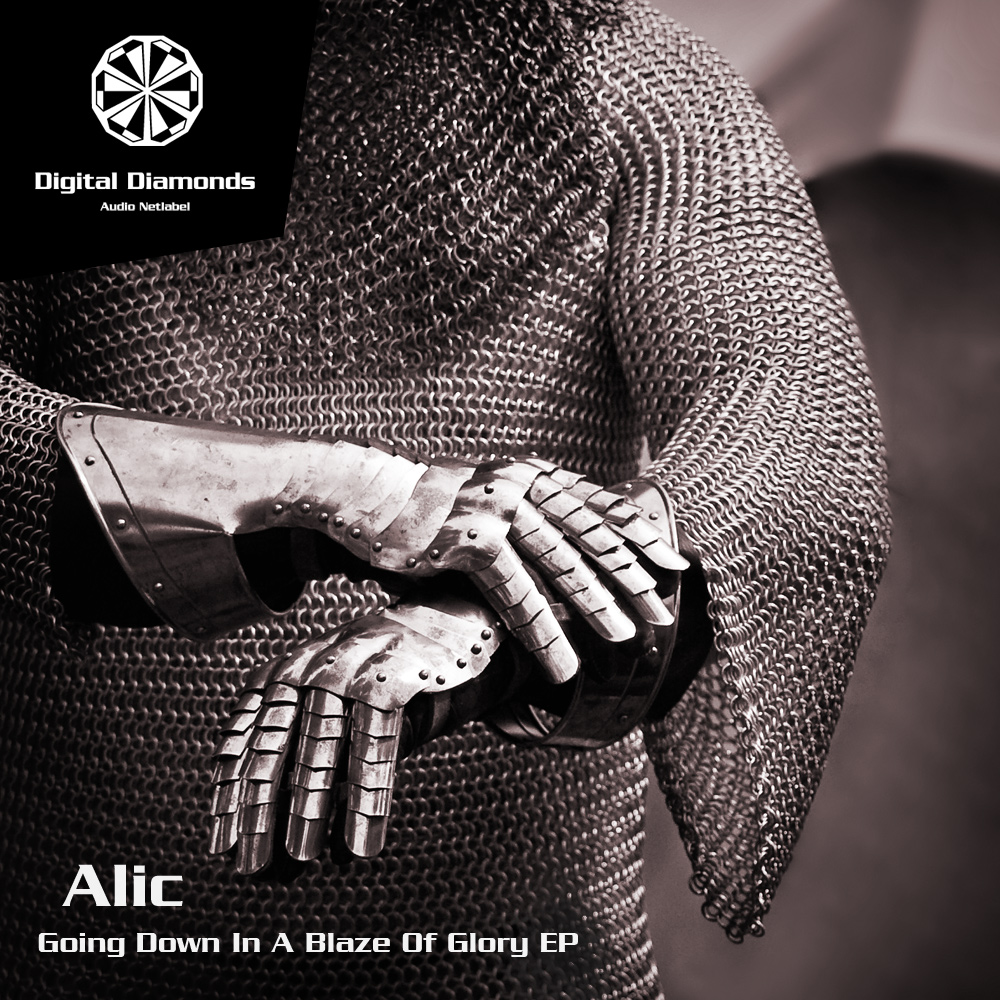 Alic - Going Down In A Blaze Of Glory EP
Catalogue: DigitalDiamonds025
Format: EP
Released: April 2012

This time Alic invites us to a superdeep tour into their well known world of punching and atmospheric layers of sound. Brian Burger's remix is knocking you down once more whereas Excizen's remix
helps to rise again. Furthermore "Holy Clap" is a smooth groover to compensate the loss of your braincells.