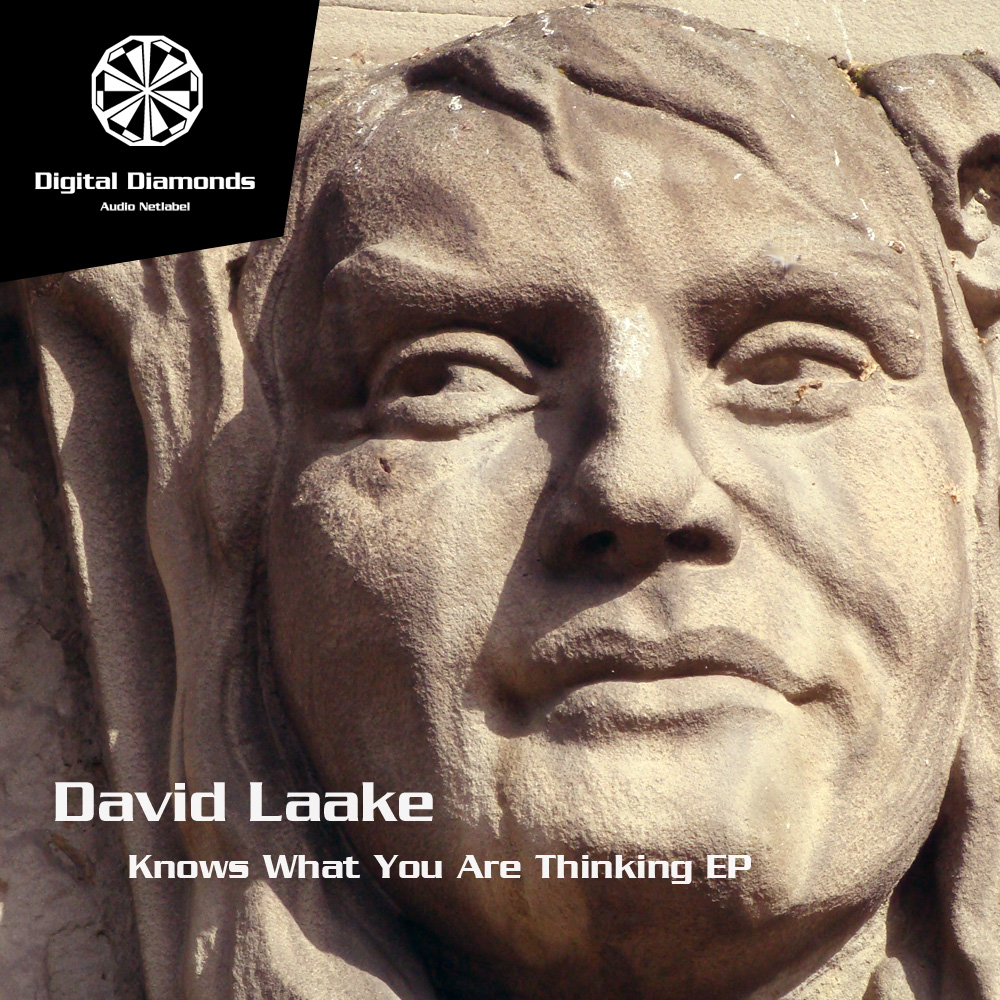 David Laake - Knows What You Are Thinking EP
Catalogue: DigitalDiamonds013
Format: EP
Released: December 2009

Sharp like a knife, brilliant like a diamond, mindsqueezing like a spiritual session. This very first EP from Stockholm artist David Laake promises a very high level listening experience while you don't have to renounce on first class dancefloor music. Simply full frequency stimulation.