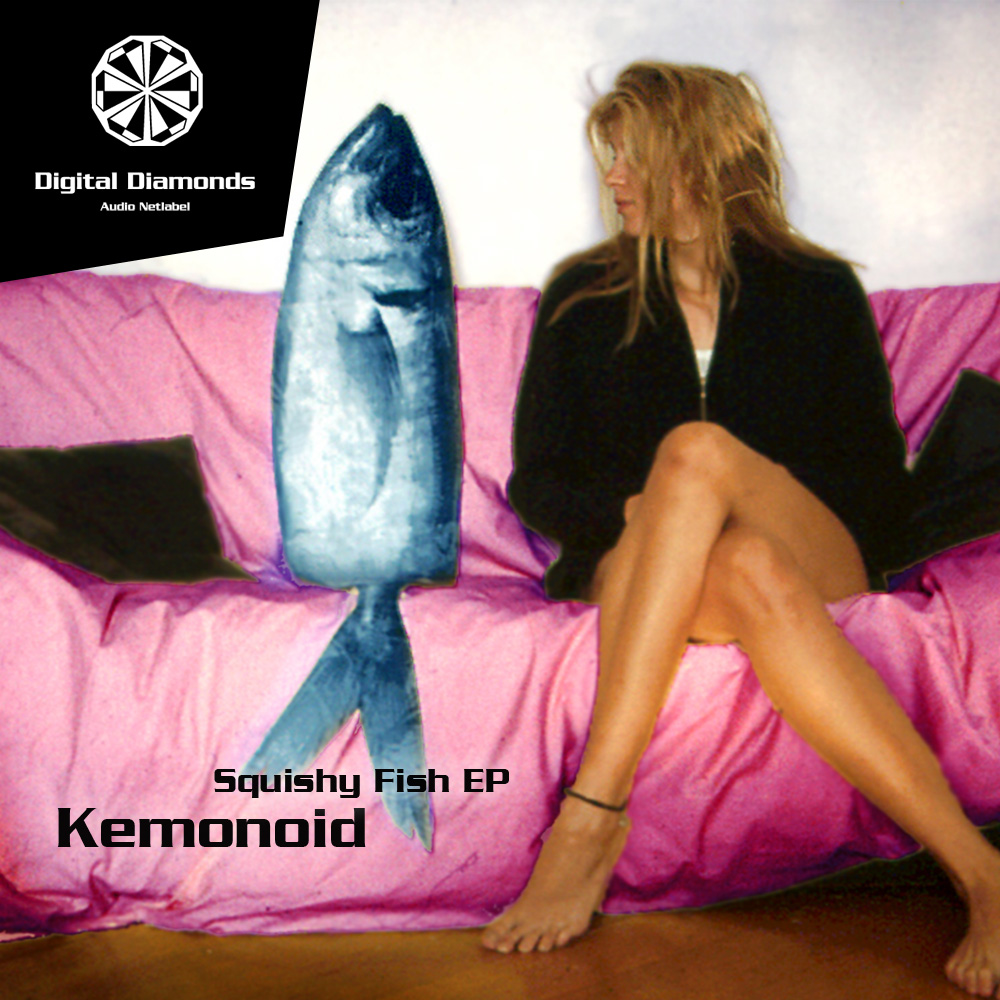 Kemonoid - Squishy Fish EP
Catalogue: DigitalDiamonds012
Format: EP
Released: November 2009

Squishy Fish EP delivers previousely unreleased tracks from hungarian project Kemonoid. Each track is rebuilt by Trevor McGregor, also known as Kalumet from previous releases on Digital Diamonds.
Loaded up with psychedelic techno tunes, rolling and pumping, this is a must have for every lover of peaktime beats.