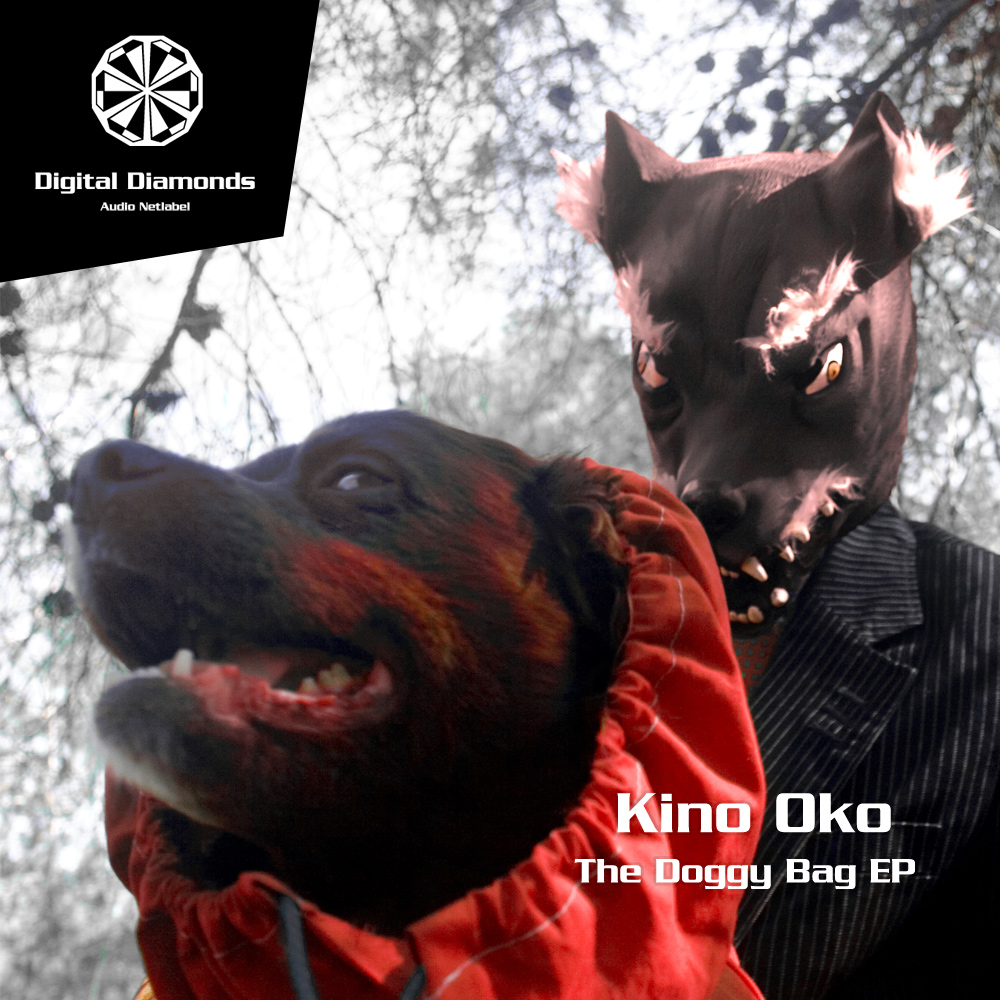 Kino Oko - The Doggy Bag EP
Catalogue: DigitalDiamonds009
Format: EP
Released: March 2009

This doggy bag is a special one! Digital Diamonds Crew bundled 3 outstanding tracks from polish artist Kino Oko for savely carrying to your own soundsystem. With this multifunctional EP Kino Oko proves the fact that he is one of the most talented and open minded artists nowadays. See yourself which track kicks you in which situation...