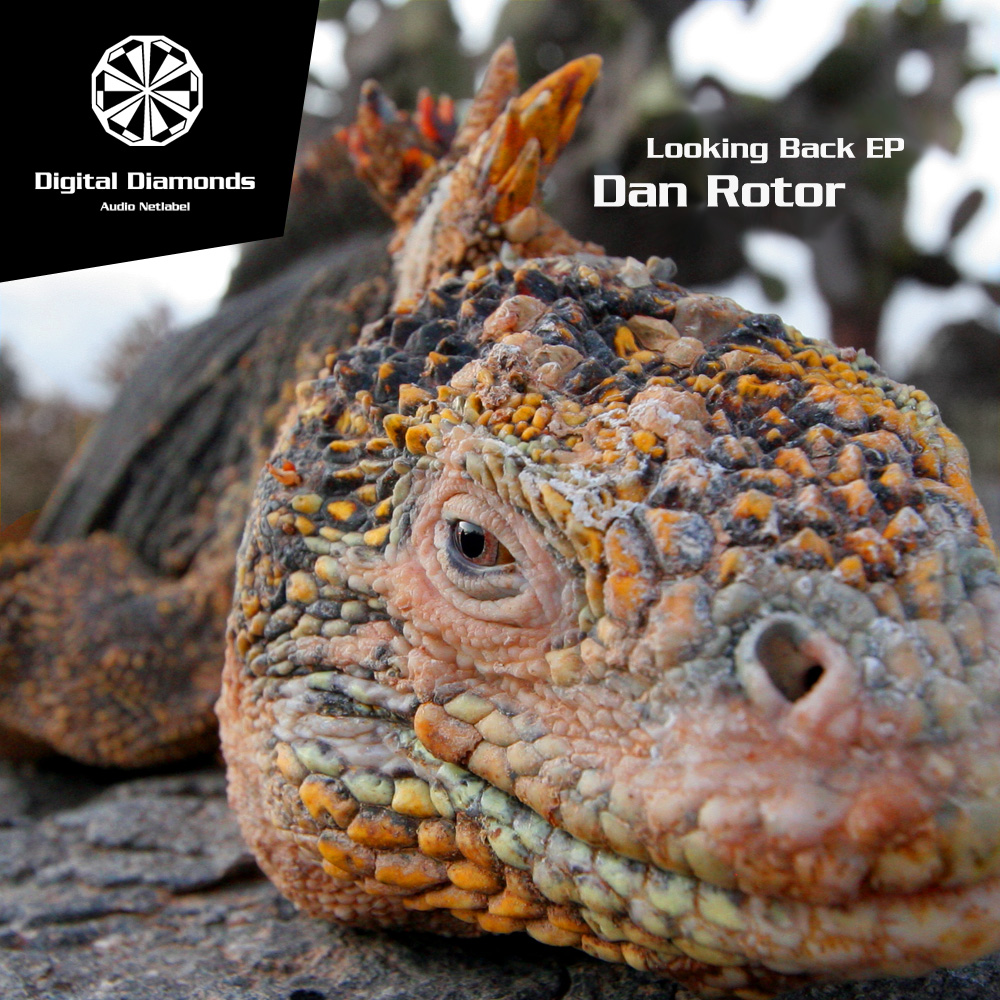 Dan Rotor - Looking Back EP
Catalogue: DigitalDiamonds007
Format: EP
Released: February 2008

Looking Back is for the floor and for the mind. Why? Take a look!
We are proud to present this first official release of Dan Rotor, an outstanding new artist from Germany who is a master of his trade.
Combining elements of deep space, upmoving basslines and an excellent pumping drumset - this sounds rocks the crowd!