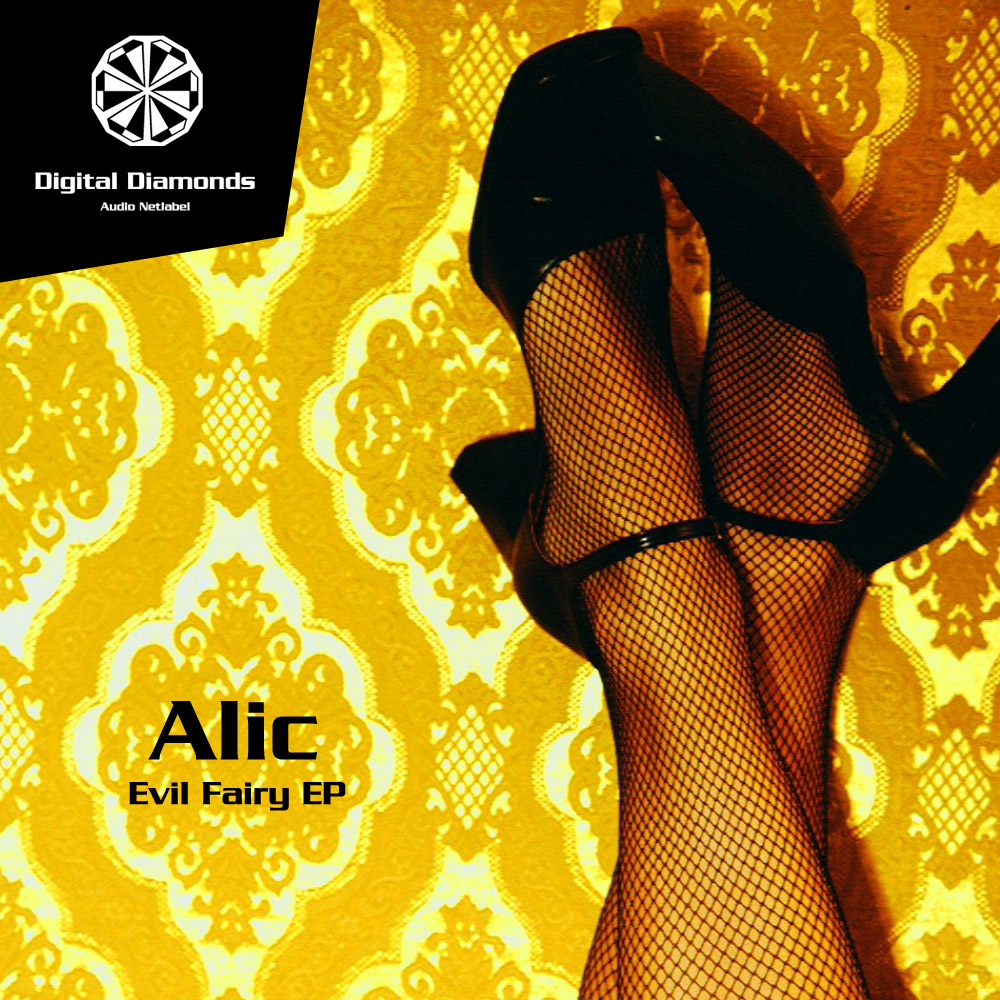 Catalogue: DigitalDiamonds004
Format: EP
Released: June 2007

Long awaited - here are Alic with their first release on their own netlabel. "Evil Fairy" is an extremely deep rolling track which builds up a massive power, same as "Icedive". Just see yourself...
As extra benefit you get "Evil Fairy" remixed by Kalumet and "The Gentle Way Of Minddestruction" (already released 2006 on "Horns And Hoofs Entertainment") remixed by Theme Fe!